Administrator
Staff member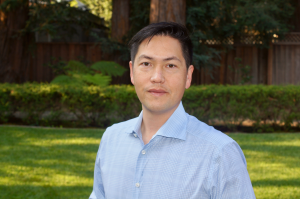 by Mike Ichiriu
March 23, 2023
Our latest release, 8.2.1, has reached GA and available for download!
As a maintenance release, 8.2.1 is geared more toward enhancements, bug fixes, and quality of life improvements - and there are many! One notable new feature, however, is that 8.2.1 now supports configurable watermarking on VNC and RDP sessions.
For the complete list of changes, please refer to the
8.2.1 Release Notes
. You can also find the links to the upgrade packages on our
support site
.
For questions or assistance in upgrading, please contact Zentera Systems support.
Link to Press Release