Xpedition AMS (Analog/Mixed-Signal) "Multi-Discipline" Development Environment
October 9, 2020 @ 11:00 AM

-

12:00 PM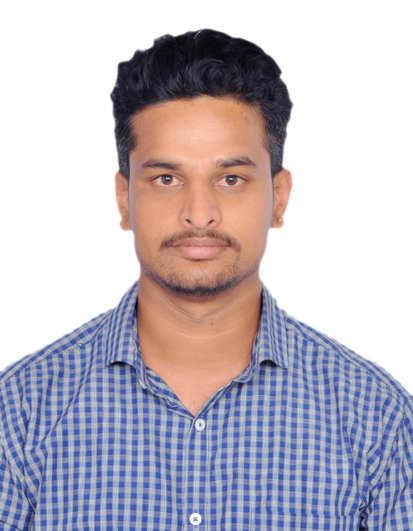 Register For This Web Seminar
Online – Oct 9, 2020
11:00 – 12:00 IST
Overview
Do you want to create a competitive advantage across your enterprise? Attend this webinar to understand how!
From conceptual design exploration through detailed implementation, "Xpedition AMS" is a single design exploration and optimization environment supporting powerful verification and analysis capabilities for challenging multi-discipline designs.
Using Xpedition AMS, you can explore concepts, validate performance specifications, investigate architectural partitions, and integrate abstract- or implementation-level electronics, sensors/actuators, controls, and embedded software, all in a single virtual environment.
Mentor's Xpedition AMS products successfully address the requirements for system modeling in the transportation, aerospace, medical and other industries.
Utilizing the power of the IEEE standard VHDL-AMS modeling language, and supporting industry-standard SPICE modeling techniques, Xpedition AMS offers reduced development time, simplified HW/SW integration, and reduced risk of late-stage bugs that often jeopardize program success.
The system model can be used to anticipate and fix design issues before actual hardware is built. Designers can discover unanticipated systemic interactions in the prototyping and production phases of the design process.
What You Will Learn
True system modeling provides an interactive environment in which designers can verify their specific part of an overall puzzle, a puzzle in which any small change can affect the final outcome. "What-if" trade-offs can be made, performance as a function of component tolerances can be determined, and many other analyses can be performed,
You will understand Multi-Discipline System Integration and Value in the System Design Flow, Conceptual Design Exploration through Implementation Verification
Design: Explore design concepts by creating and customizing system schematics using models that represent device behaviours at multiple abstraction levels. Migrate electrical partitions to circuit board implementation via a direct path to Mentor's PCB design flow.
Integrate: Unite the partitions of a multi-discipline system and their disparate engineering teams. Provides a virtual environment for early integrated verification and test of digital/analog hardware, software, control algorithms, sensors, actuators, and mechanical plant.
Verify: Simulate the design and analyze results from the highest (behavioural) level of abstraction to the lowest (Spice) level of circuit implementation. Account for real-world variability in components, the environment, and operating conditions.
Optimize: Explore architectural alternatives and employ powerful parametric analysis capabilities to identify simple but effective parameter adjustments that can drive down cost and dial-in performance in the final design.
ABOUT THE PRESENTER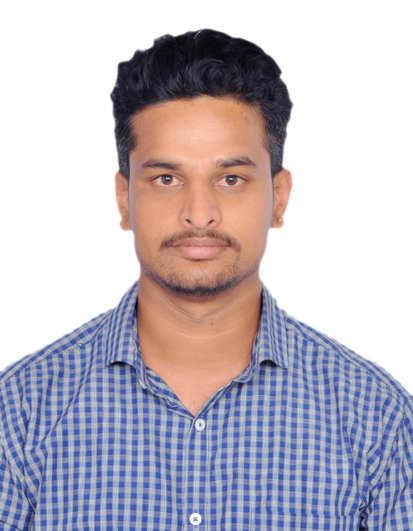 Deepak SwamyDeepak holds a Bachelor of Engineering degree (in Electronics & Communication engineering) from Visveshwaraya Technological University(VTU), Belgaum in July 2012.
Currently working at Mentor Graphics (A Siemens business) as Senior Applications Engineer taking care of Analysis products namely HyperLynx, Xpedition AMS and Xpedition Design for Reliability.
Overall I have around 7 years of Semiconductor industry exposure and experience. Prior to Mentor, worked at Cadence Design Systems as Application Engineer handling Allegro & Sigrity Technologies for almost 5 years.
Who Should Attend
PCB designers and managers
Electrical engineers and systems integrators
CAD managers and CAD IT managers
Agenda
To cover capabilities of Xpedition AMS for robust design.
Introduction to Xpedition AMS(Formerly SystemVision)
Xpedition AMS Basics
PCB Integration & Library Management
Parametric Analysis
Models & Modeling Tools
PCB Parasitics extraction
Experiment Manager
Interface to other clients applications such as Matlab Simulink, C/C++, etc
Conclusion
Common Xpedition AMS Applications
Design team/tool collaboration
PCB design and analysis
Power converters/power supply design
Motors, drives, and controls
Wire harness analysis
CAN network signal integrity analysis
Share this post via: