Webinar: Ultra-short Throw Projector Design and Evaluation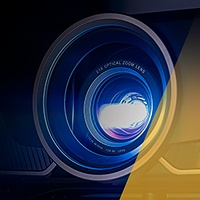 The projector is becoming more and more popular among young people to replace the television to save space and have a larger display area. The demand for compact projectors leads to the design of this ultra-short throw projector type. This compact design leads to the non-uniform temperature distribution inside the optical module. The thermal effect and the deformation introduced by the mechanical components may highly degrade the image quality.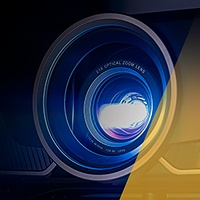 The workflow of using OpticStudio, Mechanical and STAR module can help:
– Engineers identify if the design is unaffected by the thermal effect or not.
– Save high molding costs and the time for the prototype in case the design fails.
*This webinar is offered at multiple time slots. Please see the drop down menu above.*
Share this post via: