Webinar: Thermal Integrity Challenges and Solutions of Silicon Interposer Design
March 23 @ 8:00 AM

-

9:00 AM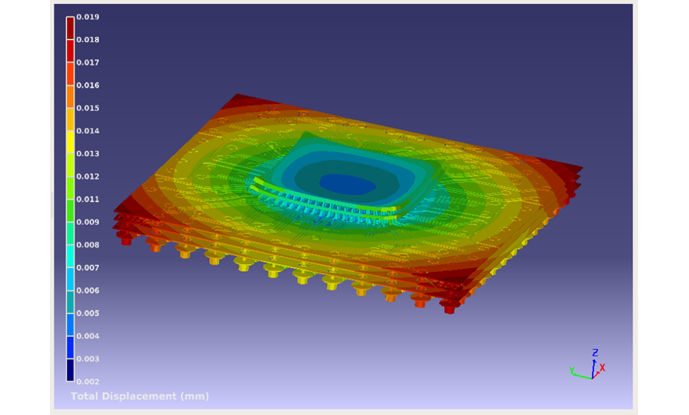 In this latest installment of the year-long 3D-IC webinar series, Dr. Lang Lin will discuss the Thermal Integrity issues associated with 3D-IC designs. The presentation will cover thermal hotspots, mechanical stresses induced by thermal issues, and methods for capturing these problems with simulation and virtual prototyping, with a focus on designs that utilize silicon interposers.
TIME:
MARCH 23, 2023
11AM EDT / 3 PM GMT / 8:30 PM IST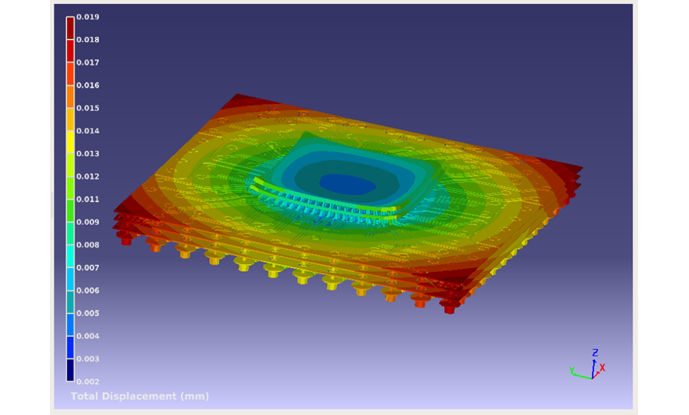 About this Webinar
Thermal integrity and thermal-induced mechanical issues are becoming essential for the new generation of 2.5D/3D-IC with closely packed chiplets on an interposer, package, and board due to strong cross-die thermal coupling. Traditionally, on-chip thermal sensors are placed on potential hotspots to detect real-time temperature to avoid thermal throttling via the Dynamic Thermal Management (DTM) technique. However, it is challenging to cover all hotspot locations of a complicated stacked-die system to place the sensors. This presentation will introduce the key technologies from Ansys to address pre-silicon thermal integrity simulation and mechanical stress analysis.
What You Will Learn
Why do emerging 2.5D/3D-ICs with silicon interposer pose thermal integrity challenges?
What are the available technologies and methodologies in thermal integrity simulation?
Presentation of several actual case studies using Ansys multiphysics tools
New research regarding EDA solutions for thermal integrity
Who Should Attend
All 3D-IC designers
Speaker
Share this post via: