Webinar: Thermal design, simulation, and considerations of an electric motor
November 17, 2022 @ 8:00 AM

-

9:00 AM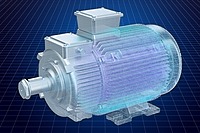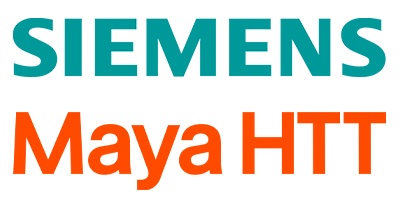 Join this Maya HTT and Siemens webinar for an evaluation of the electromagnetic and thermal performance of an electric motor.
A hot issue
Overheating is a major issue, especially in the automotive industry. Thermal defects result in serious damage to brands, and millions of dollars lost to product recalls and customer warranties.
Ford recently recalled 49,000 of its Mach-Es due to overheating. Similarly, Tesla issued seven recalls this year for the 2022 Model 3 and six for the 2022 Model Y, all of which have been ascribed to thermal problems. A total of 129,960 vehicles were recalled.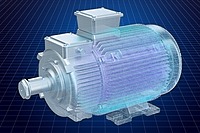 A question of cooling
Operating temperature significantly affects the life of electric machines.
Today's electric machines often use power electronic drive systems that supply a non-sinusoidal current. These increase power losses, which dissipate as heat.
Motor designers must select appropriate cooling strategies to prolong the lifespan of machines. But to do that, they must be able to predict how hot the machine could get under extreme operating conditions.
A multiphysics approach
Multiphysics simulation helps eliminate unseen thermal defects in electric vehicle designs and prevent overheating. Discover practical solutions to address the complex challenges of EV engineering.
You will learn how to:
• Set up a basic electric machine model and perform loss calculations using EMAG tools.
• Predict the thermal behavior of the electric machine based on results from your model.
• Select the right tools for electromagnetic and thermal coupling.
• Set up a multiphysics simulation environment to explore the thermal characteristics of an electric motor.
• Interpret the electromagnetic and thermal results. If you're interested in learning how to accurately characterize the thermal behavior of a motor, you won't want to miss this webinar.
Space is limited. Don't miss this unique opportunity. Register now.
Share this post via: