Webinar: Streamline your Electrical System Design by Integrating Processes and Data
June 7 @ 1:00 AM

-

2:00 AM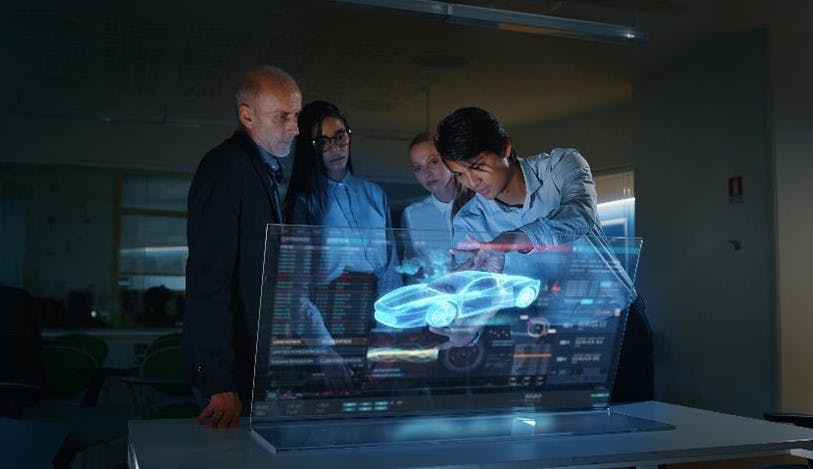 Experience how integrating MCAD and ECAD on a common engineering platform can accelerate your development processes
June 7, 2023 at 01:00 AM PDT
A competitive global industry landscape is pushing manufacturers to bring innovation to market faster. Just like other domains, this puts pressure on the design and manufacturing of Electrical Distribution Systems. Harness variants need to be reduced and designs need to be improved to optimize for weight and cost while at the same time, development, change and release cycles need to be accelerated.
In this webinar, you'll learn how integrating mechanical and electrical definition and development on a common engineering platform can improve your designs while accelerating design and development processes. We'll guide you through a change process and focus on the benefits of integrating product data and process orchestration across the involved domains.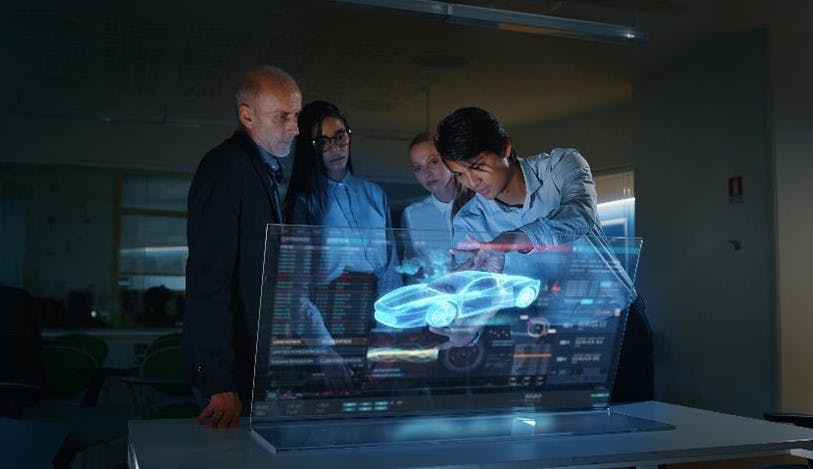 Your benefit – get insights into the following topics:
Why current electrical distribution system development processes need to adapt
How a change management reaching any engineer or stakeholder in development or production can help accelerate product release
How different ways of integrating electrical and mechanical product design on the same platform can fit your specific business needs
This webinar is addressed to:
Department or product managers in Electrical distribution system, wiring or harness design – as well as any persons responsible for harness manufacturing, OEM-supplier coordination or respective digitalization or IT teams.
Register now for the webinar. Should you be unavailable for the live event, use your registration to secure access to the recording.
Meet the speakers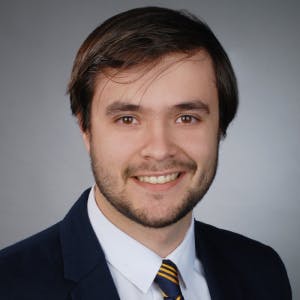 SIEMENS DIGITAL INDUSTRIES SOFTWARE
Hodei Osacar Aguirre
Pre-Sales Solution Consultant
Hodei has worked for over 6 years in the field of Electrical and Electronic Systems Engineering focused on the wiring harness domain, from early functional decomposition down to the wiring harness manufacturing process. Currently he is focused on interfacing System Model data and analyzing early vehicle feature implementation impact for downstream reuse.

SIEMENS DIGITAL INDUSTRIES SOFTWARE
Jannik Friedrichs
Business Development Automotive
Mr. Friedrichs has worked in vehicle design and development at various OEM globally. At Siemens, he consults customers in the automotive industry on new challenges and approaches in electrics and electronics engineering.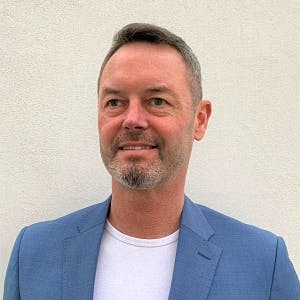 SIEMENS DIGITAL INDUSTRIES SOFTWARE
Mike Ries
Presales Solutions Consultant
Mike Ries works as a Presales Solutions Consultant at Siemens Digital Industries Software and supports customers from the automotive tiers and OEM area on all aspects of NX Product Engineering Software (PES). With the experience from various customer projects, he supports customers in the digitization of cross-domain design and manufacturing processes to increase productivity during the design process.
Share this post via: