Webinar: SimSolid-the next generation of Finite Element Analysis (FEA)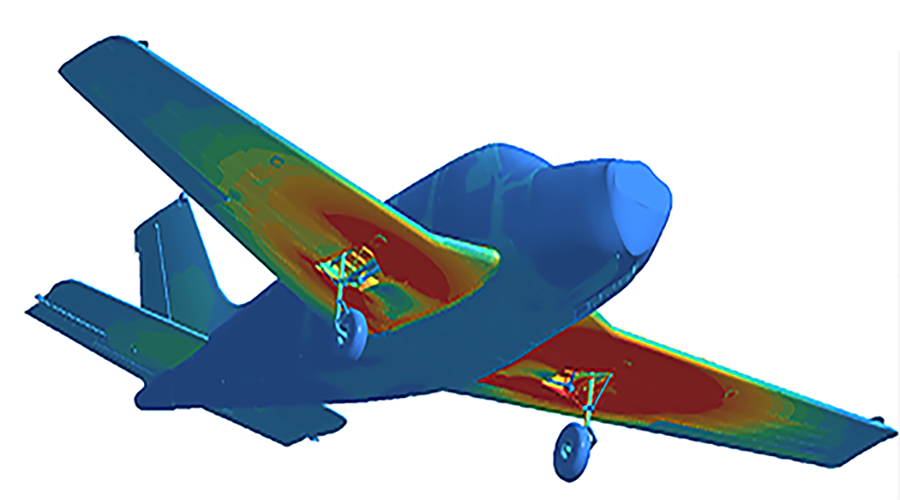 Wednesday, March 1 | 15:00 IST (Tel Aviv)
The SimSolid computational engine is based on extension to the theory of external approximations. External approximations are a generalization of Finite Element Method (FEM) in terms that:
Absolutely arbitrary geometrical shapes can be used as "finite elements".
Basis functions which approximate the field of interest in the "element" can be of arbitrary class and are independent of the "element" shape.
The degrees of freedom are integrals over corresponding geometrical entities.
Multi-pass adaptive analysis to control the solution accuracy.
Join this webinar to learn more from Victor Apanovitch, Senior Vice President,  about the theoretical background of SimSolid.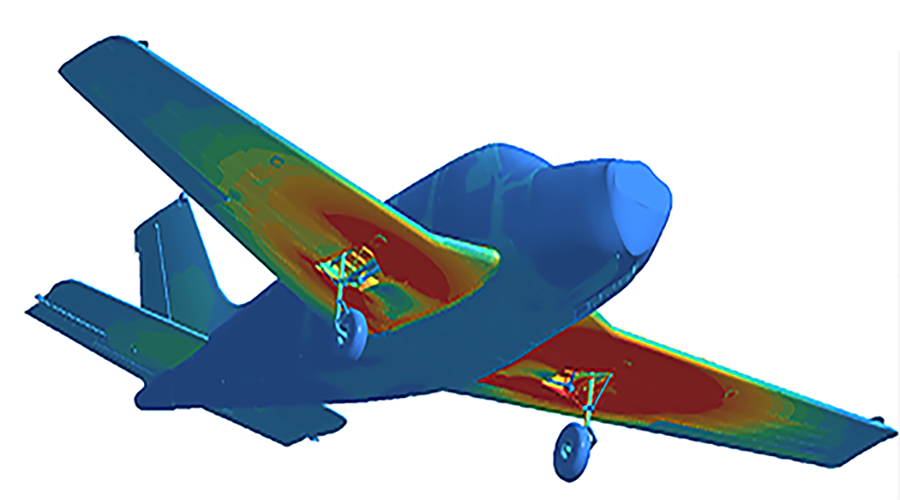 Share this post via: