Webinar: Scalable, On-Demand Verification to Reach Coverage Closure – The New Reality in Verification on the Cloud
September 14, 2022 @ 10:00 AM

-

11:00 AM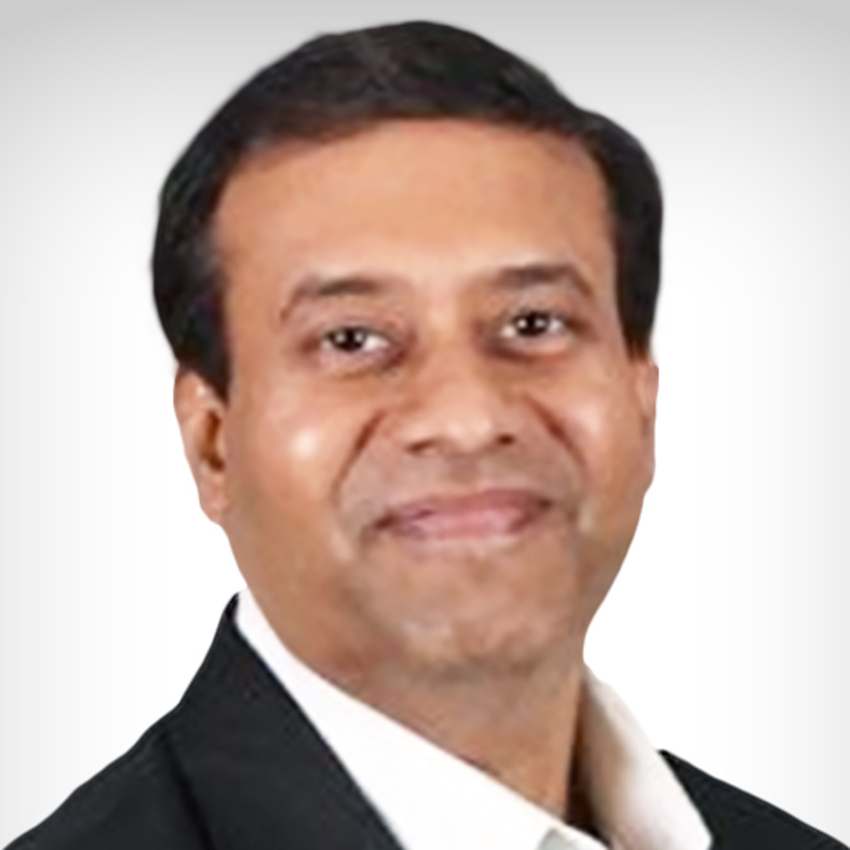 Synopsys Webinar | Wednesday, September 14, 2022 | 10 a.m. Pacific
Verification has long been the most time-consuming and often resource-intensive part of chip development. Building out the infrastructure to tackle verification can be a costly endeavor, however. Emerging and even well-established semiconductor companies must weigh the Cost-of-Results (COR) against Time-to-Results (TTR) and Quality-of-Results (QOR).
The Synopsys Cloud Verification Instance is the first scalable, on-demand verification solution. Emerging companies can kick-start their verification with pre-configured flows implemented by the minute. Organizations with a verification environment already in place can quickly scale their verification when additional computation power is needed. These ready-to-use and automated verification flows reduce the manual and often error-prone verification effort to reach coverage closure quickly and increase design quality.
Attendees will walk away with an understanding of how Synopsys Cloud Verification Instance can be easily deployed to meet verification challenges associated with COR, TTR, and QOR to achieve confidence in coverage closure.
Listed below are the industry leaders scheduled to speak.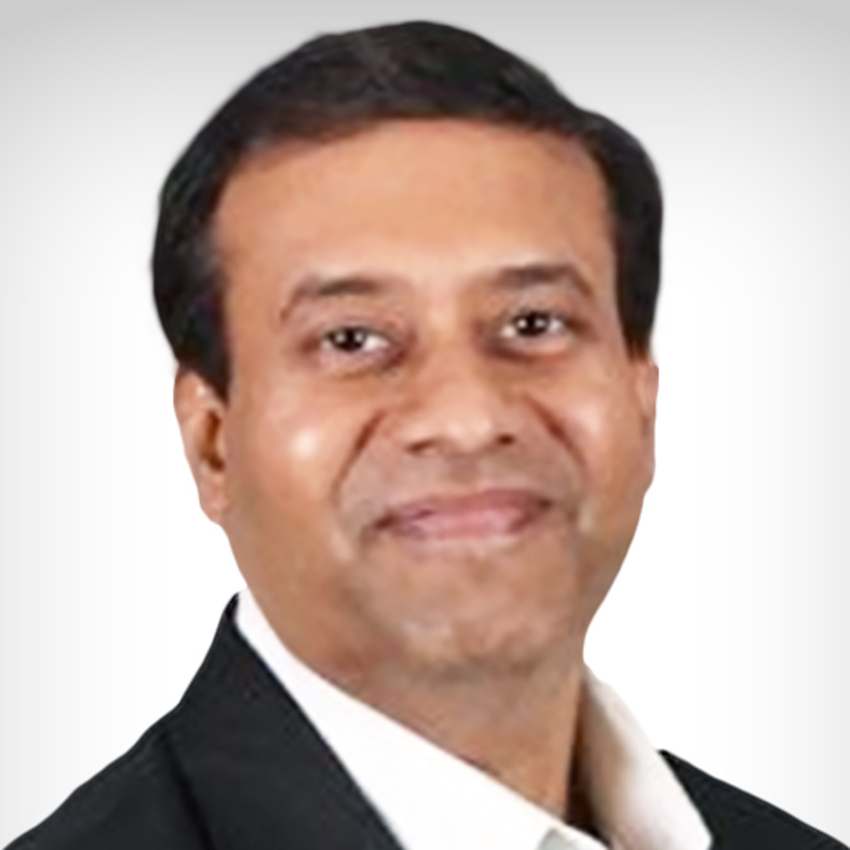 Sr. Director, Cloud Engagements
Synopsys
Sridhar Panchapakesan is the Senior Director, Cloud Engagements at Synopsys, responsible for enabling customers to successfully adopt cloud solutions for their EDA workflows. He drives cloud-centric initiatives, marketing, and collaboration efforts with foundry partners, cloud vendors, and strategic customers at Synopsys. He has 25+ years of experience in the EDA industry and is especially skilled in managing and driving business-critical engagements with top-tier customers. He has an MBA degree from the Haas School of Business, UC Berkeley, and an MSEE from the University of Houston.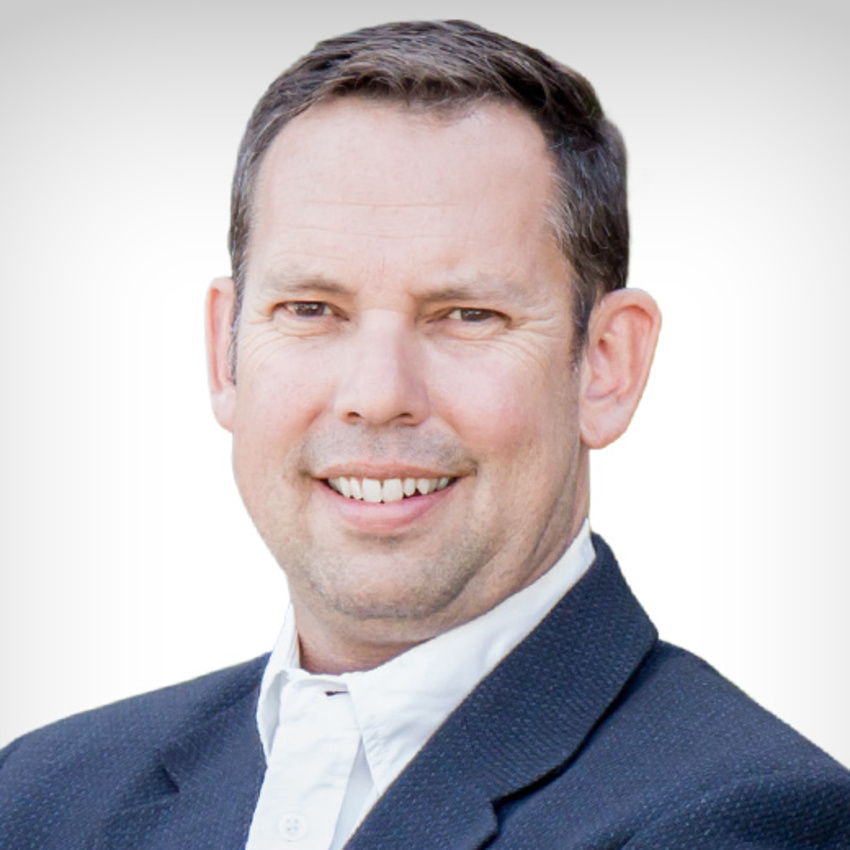 Product Marketing Manager, Sr. Staff
Synopsys
Rob van Blommestein is the product marketing manager for the Verdi Automated Debug System at Synopsys. With over 20 years of experience in marketing verification products from startups to large-scale companies, he is a marketing executive with a demonstrated history of success establishing brands and growing business in a variety of sectors including electronic design automation (EDA), FPGA, high-performance computing, IoT, machine learning, and artificial intelligence (AI).
Share this post via: