Webinar Rigid-Flex Design: Can it be done without respins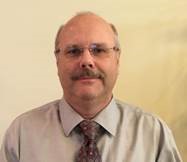 Register For This Web Seminar
Overview
Everyone's design goal is to get it "right-the-first-time", and many PCBs can achieve that goal. But rigid-flex designs are much more complex — they need to be correctly folded without any damage to the flex circuit nor affecting lifespan. Not just that, but rigid-flex boards also use materials and have many design constraints that are not common with rigid boards. It seems like quite a challenge to get it right without several respins.
During this webinar, you can see how adding Valor NPI to your rigid-flex design flow can help you identify and correct DFM problems before you ever release your design for a prototype. We will also explain the key capabilities and benefits of our rigid-flex DFM analysis.
What You Will Learn
Where the constraints reside that drive the analysis
How to select the desired rules based on various zones within the design (flex vs rigid areas) for automation of vNPI
How to run an actual analysis
How to analyze the results and how they apply to your designs PCB Design
ABOUT THE PRESENTER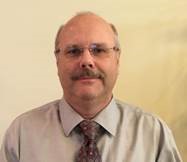 Kevin WebbKevin Webb is an NPI Technical Marketing Engineer (TME), and has been at Mentor, a Siemens Company, since 2015. Prior to coming to Mentor, Kevin spent 10 years with BlackBerry. Kevin has expertise in DFM, PCB fabrication, surface mount technology and PCB design, and is a front-to-back troubleshooter for Valor tools.
Who Should Attend
Managers
PCB Designers
DFM Engineers
NPI Engineers
Manufacturing Engineers
Supplier Quality Engineers
Share this post via: