Webinar: Medical Devices and Cardiovascular Surgery Innovations with Engineering Simulation
March 21 @ 11:00 AM

-

12:00 PM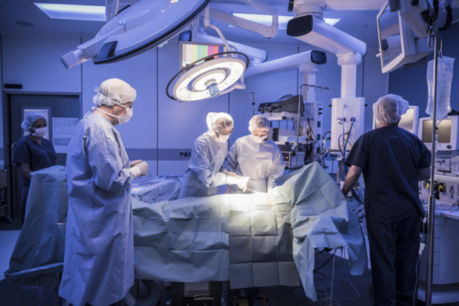 This webinar will explore how engineering simulation engines are employed to arrive at personalized cardiovascular analysis from clinical investigation and patient metadata. We'll demonstrate the value of combining a doctor's wisdom with engineering principles and simulation tools to help you narrow down the different clinical decision-making options. We will also see real-life examples of virtual design and development of medical devices from industry and academic leaders.
TIME:
MARCH 21, 2023
11 AM IST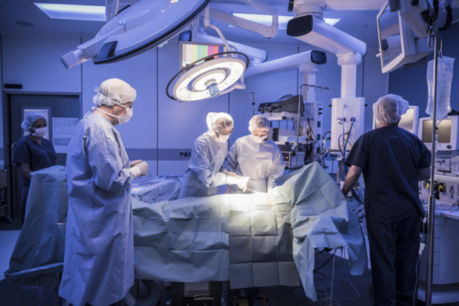 About This Webinar
The Indian medical device industry is highly innovative and rapidly advancing by USD 11 billion, with a steady growth of 15% in the last few years. Medical devices are essential to the patient care continuum from prevention, diagnosis, and treatment to monitoring. High-quality, technology-driven, cost-effective, and patient physiology-specific medical devices ensure better diagnosis, safety, desired clinical outcomes, and positive patient experience. Of all the medical device categories, cardiology devices hold the top position worldwide, followed by diagnostic imaging devices.
With the growing focus on patient-centricity, medical devices are tailored in a risk-free virtual design environment through simulation. In recent years, industry leaders, startups, inquisitive surgeons, and leading academic researchers are increasingly adopting engineering simulation to advance medical devices. Ansys simulation tools provide fast pre-processing and medical device design optimization capabilities to improve the desired clinical outcomes and minimize product failures and the need for re-surgery. Simulation can help reduce the cost of physical testing of cardiovascular stents by up to 10% and reduce overall manufacturing cost and time of catheters by 7x.
What Attendees Will Learn
Cardiovascular analysis from clinical investigation and patient metadata using simulation.
Impact of simulation tools in making clinical decisions.
Transforming cardiovascular medical devices through simulation
In depth understanding of design and development of medical devices through real life examples.
Speakers
Dr. Shuvanan Ray: Director – Interventional Cardiology / Transcatheter Aortic Valve Implantation (TAVI), Fortis Hospital, Kolkata
Dr. Suman Chakraborty: Professor, Department of Mechanical Engineering & Sir J. C. Bose National Fellow, Indian Institute of Technology, Kharagpur
Share this post via: