Webinar: Manufacturing execution system software for the automotive industry
March 14 @ 9:00 AM

-

10:00 AM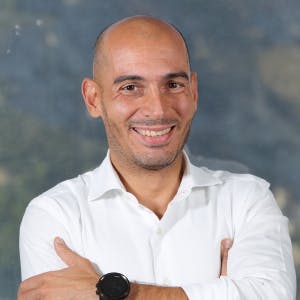 Regardless of your manufacturing industry segment, manufacturing process, supplier tier, or the maturity of your business, one thing is clear: your manufacturing enterprise will go through a continued digital transformation, no matter how digitalized you are today.
Manufacturing execution systems (MES) support the path to a modernized self-organizing plant, meeting the needs of today and the challenges of tomorrow. With increased individualized mass production, disruptive technologies, environmental regulations, and safety standards, an MES is crucial for optimizing plant equipment, resources, and profit.
This webinar will discuss how our MES software, Opcenter Execution Discrete, supports your digitalization journey specifically for high volume-high variance, configure-to-order, and one-piece flow scenarios. Register now!
Digital manufacturing in the automotive industry
Opcenter Execution Discrete offers a full set of applications to effectively address main manufacturing execution processes for automotive OEMs and complex Tier 1 suppliers, such as process flow control and real-time BoP resolution on product variance, using both the digital twin of the production and product.
It uses a modular approach combining several apps, fully configurable and easily extendible to better answer individual customer needs.
In this webinar, we will explain the five key factors to successfully implement our solution and how the Xcelerator portfolio can take your organization to its next level.
Personalize our MES with the low-code capabilities from Mendix
By extending our rich and mature MES with low-code capabilities, manufacturers can now take ownership of the user experience and are empowered to create UIs more fitting to their business processes. Learn how our out-of-the-box persona-based, industry-specific, and process-centric templates (which can be used as-is or be further personalized) add value to your organization.
Meet the speakers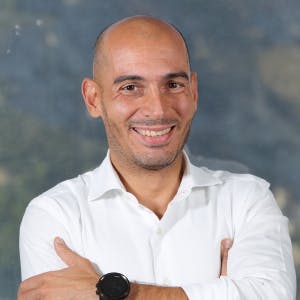 SIEMENS DIGITAL INDUSTRIES
Luca Galiotto
Industry Manager Automotive & Transportation
Luca Galiotto, Enterprise Engineer at Siemens Digital Industries, is Industry Manager for automotive MOM solutions.
He has been with Siemens DI since 2018, bringing digitalization to manufacturing for main automotive opportunities and customers.
Passionate about the manufacturing industry and its related processes, he has a loud predilection for integrated solutions and platforms.
With his experience of 15 years in the MES area, he has worked on several international MES-MOM projects with primary companies such as FCA, Lavazza, and General Electric, covering different roles.
He holds a degree in computer engineering from the Politecnico di Torino.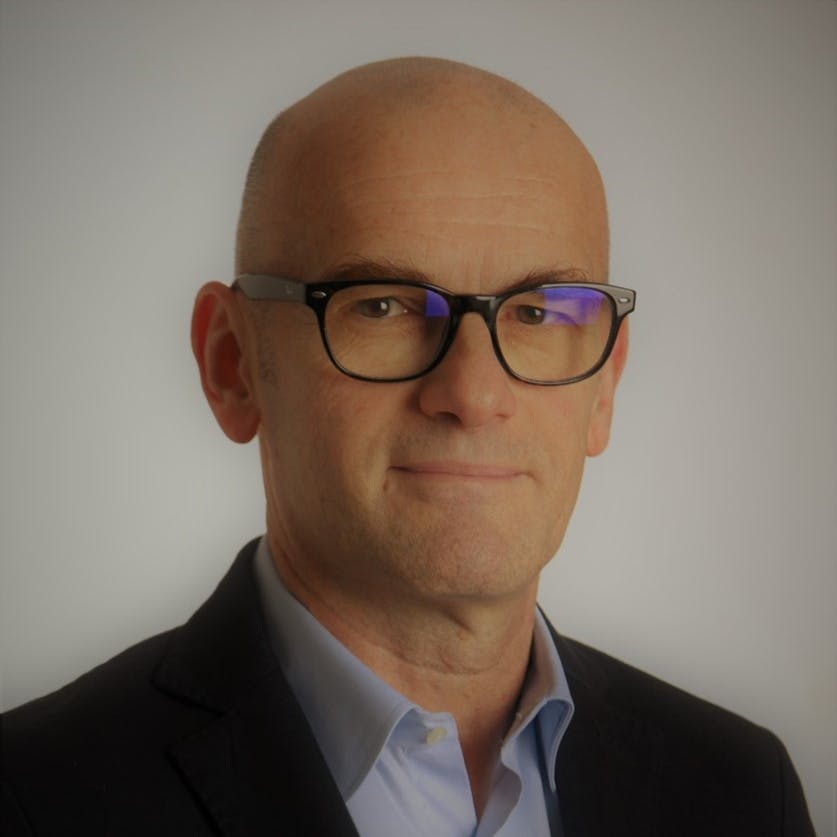 SIEMENS DIGITAL INDUSTRIES
Marco Giordano
Industry Manager Automotive & Transportation
Marco Giordano is an ICT professional with over 30 years of experience in the MES and automotive industry.
Marco has been with Siemens DI since 2013 as a senior project manager in various automotive projects.
He is now covering the role of Industry Manager for the automotive and transportation industries.
Thanks to his experience gained in the field, he contributes significantly to the Siemens MOM go-to-market in automotive and the definition of Opcenter-based solutions for this industry.
Share this post via: