Webinar: How to improve product quality and reliability through vibration qualification testing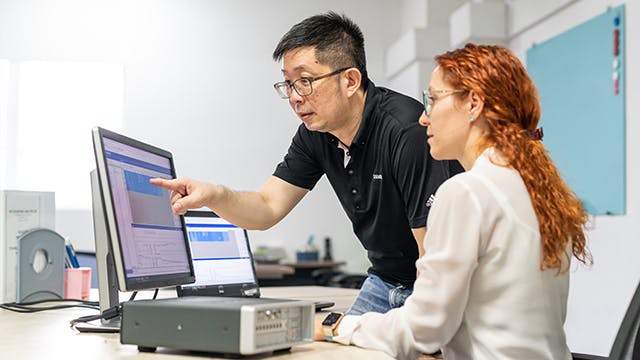 Are you a manufacturer facing repeated product recalls? Are design issues causing delays in the production and delivery of products, and are you looking to understand potential design issues early in development? If yes, then we invite you to attend this webinar that will elaborate on improving the overall reliability and quality of products.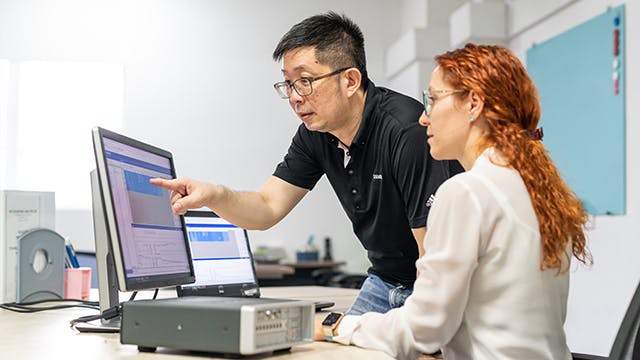 Engineering through verification
Manufactured products are subject to various environments during their service life that deteriorates their integrity, leading to their eventual breakdown. During development, products must be tested for real-world conditions such as shock, vibration, and temperature to determine if they can function correctly under these conditions and meet the performance requirements for their intended application. Overall, products must be engineered to withstand the environmental stresses they will be exposed to during their intended use.
Manufacturers can identify potential design issues early in the process by conducting vibration qualification testing. This turns around the overall financial performance of the products (and businesses) as manufacturers can realize improved product quality, increased reliability, reduced costs, and increased customer satisfaction. More specifically, vibration qualification testing can validate products for:
Durability – understand the mechanical fatigue profile and any weakness that may cause damage over time
Functionality – Malfunctions or product performance issues caused by vibrations
Safety – risks posed to users and operators due to potential failures
Compliance – how products fare against regulatory requirements
Reliability – reliability over product lifespan
Webinar Agenda
Purpose of vibration qualification testing
Vibration qualification testing in practice
Excitation Modes
How realistic are the standards?
Meet the speakers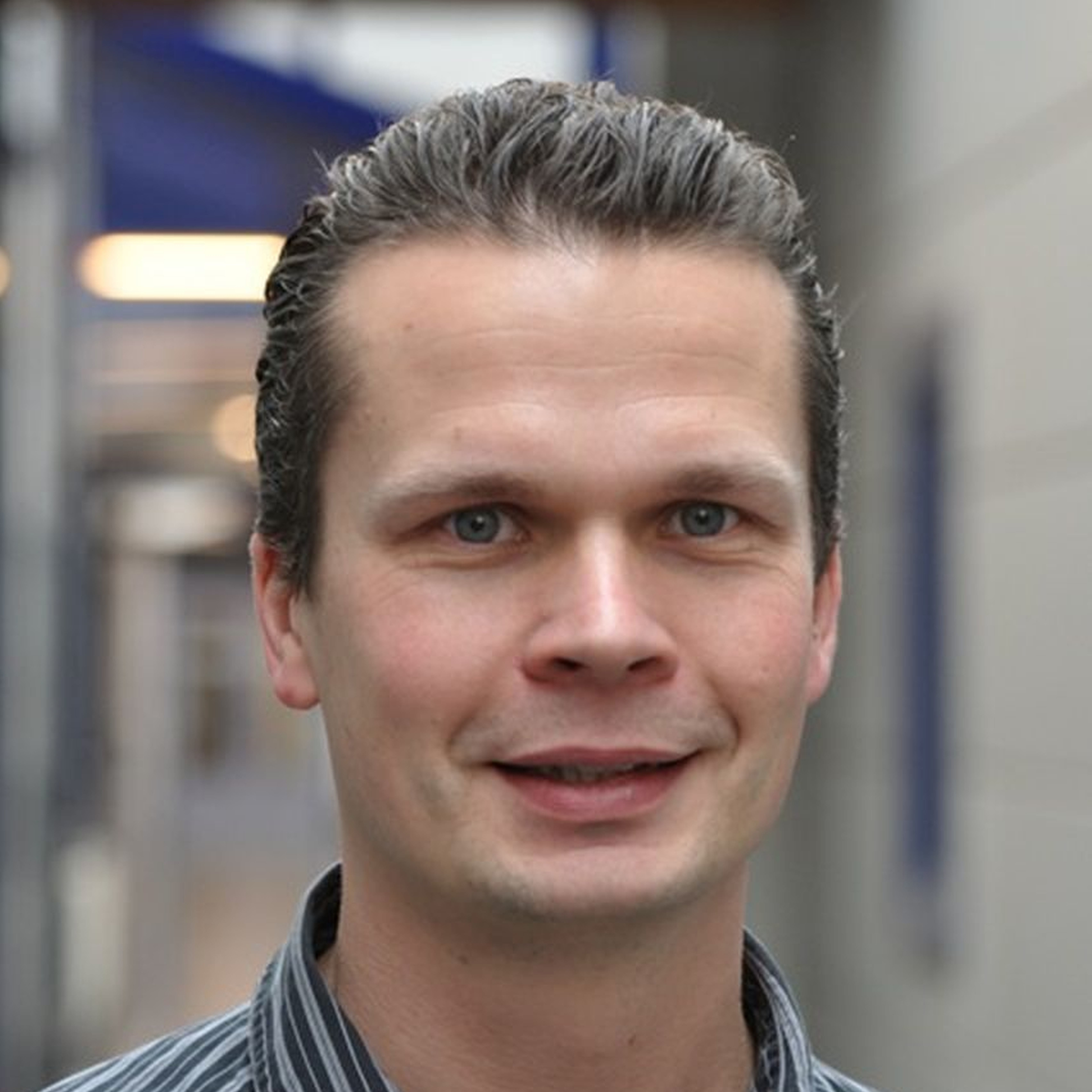 SIEMENS DIGITAL INDUSTRIES SOFTWARE
Frank Demesmaeker
Business Development Manager Mechanical Industries
Frank Demesmaeker graduated in 1994 as Civil Engineer from the Katholieke Universiteit Leuven (Belgium) and started working at LMS International – now Siemens – in a technical support role for the Benelux area customers. Over the years, he has build up in-depth knowledge and practical experience in noise and vibration issues from worldwide customers, both from a technical, commercial and marketing point of view. Frank is currently helping in promoting and tuning the test applications into markets like energy, medical, consumer goods, ship, educational institutes and the broader mechanical machinery market.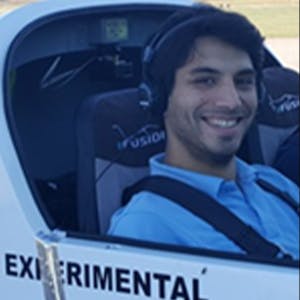 SIEMENS DIGITAL INDUSTRIES SOFTWARE
Umberto Musella
Product Manager
Umberto Musella is currently the Product Manager of the Simcenter Testlab Dynamic Environmental (Vibration and Acoustic) Testing solutions of SISW. He holds a master's degree cum laude in Aerospace Engineering from the University of Naples "Federico II." From April 2015 to June 2019, he actively developed new testing algorithms in the field of MIMO vibration control in the RTD of Siemens Industry Software. From June 2019 to May 2021, he held the position of Technical Project Manager in the same division, with the main tasks of following the implementation of environmental and structures acquisition solutions from research to out-of-development (and testing). He has been active since 2015 in MIMO control testing for environmental applications with more than 20 technical papers, presentations at international conferences and contributions to working groups, technical round robins and recommended practices.
Share this post via: