Webinar: How to Implement Simulations and Certifications for Any Course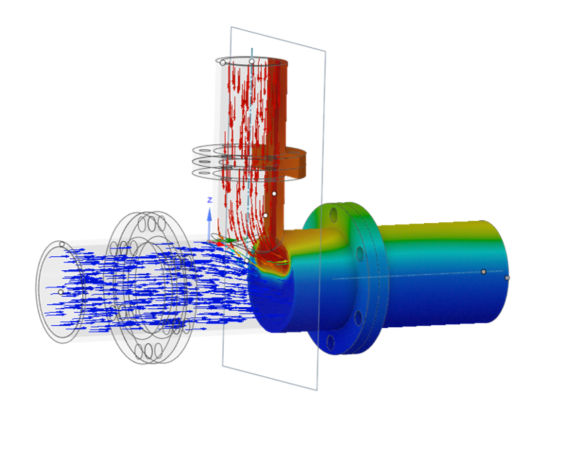 It's common for simulations confined to stand-alone elective courses don't utilize their potential for student engagement or develop problem-solving skills. This webinar will showcase a systematic approach to simulation-supported learning in lecture courses and how to embed this learning in any science or engineering undergraduate curriculum. We'll use examples and experiences from the thermo-fluids courses ran at Hartford University to illustrate the learning and evaluation method, supporting materials, and the most critical outcomes. Additionally, we will discuss the opportunity to add more value to students by offering certification in simulation technology as a part of coursework.
Venue:
Virtual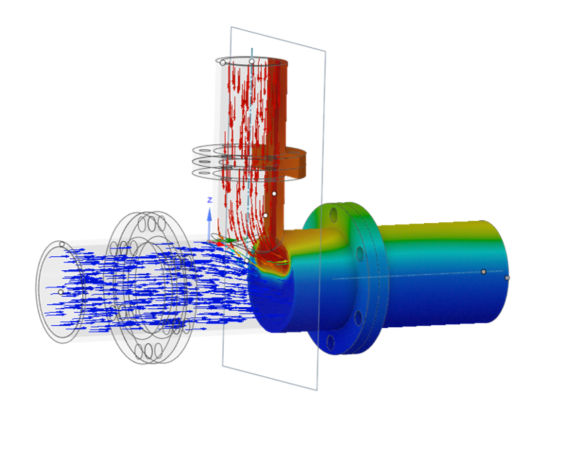 What You Will Learn
Get an overview of how to embed simulations without teaching FEA and CFD
Learn how to quickly design simulation assignments and assemble the supporting materials using Ansys Innovation Space and your grading criteria
Learn how to create and deploy assessment surveys that document student engagement effectively
Which certifications in simulation technology are available, and how to provide your students an opportunity to get the certificate as a part of the coursework
Who Should Attend
This webinar is for all instructors and higher-ed leaders looking to integrate simulations into the curriculum and improve student engagement.
Speaker
Prof Ivana Milanovic, Hartford university
Share this post via: