Webinar: How to Avoid Counterfeit Parts During a Supply Chain Shortage
February 16 @ 8:00 AM

-

9:00 AM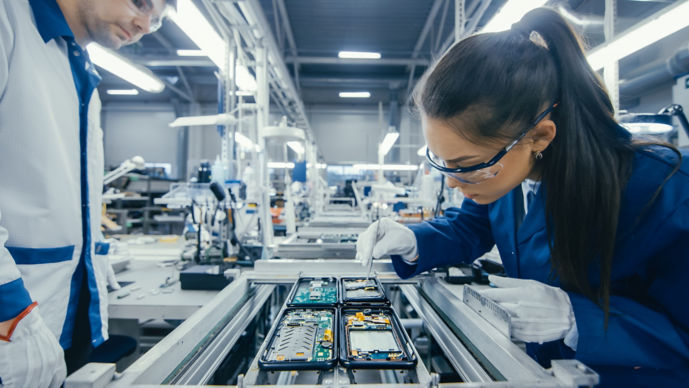 The current supply chain shortage has led to market challenges, specifically for the electronics industry. In this webinar, we'll address how to identify counterfeit parts and avoid risks that come with supply chain issues.
TIME:
FEBRUARY 16, 2023
11 AM EST
Venue:
Virtual
About this Webinar
The continued global shortage of electronic components has led to production delays, extended design cycles, and postponed new product introductions (NPI). With significant impacts on business in 2022, it's forecasted to continue into 2023. Companies see lead times grow beyond 50 weeks for critical integrated circuit components like microcontrollers. While the cost of many components has dropped from its peak in 2022, shortages in other components and materials have kept product development costs elevated. With OEMs scrambling to procure components from various sources, the risk of procuring counterfeit parts remains high. The key to avoiding risk is implementing design, qualification, and procurement best practices effectively.
The use of non-authorized distribution channels heightens this concern. Manufacturers do not authorize the spot market to sell their parts, which poses risks for counterfeit, defective, and repackaged products. Companies expect that the problem of counterfeit parts will increase as the part shortage continues, with many indicating that they will need to expand testing to avoid counterfeit parts.
What You Will Learn
This webinar will address:
The current state of the electronics parts shortage
Common approaches companies are taking to address these impacts
Best practices for counterfeit prevention and detection, including design, procurement, and testing approaches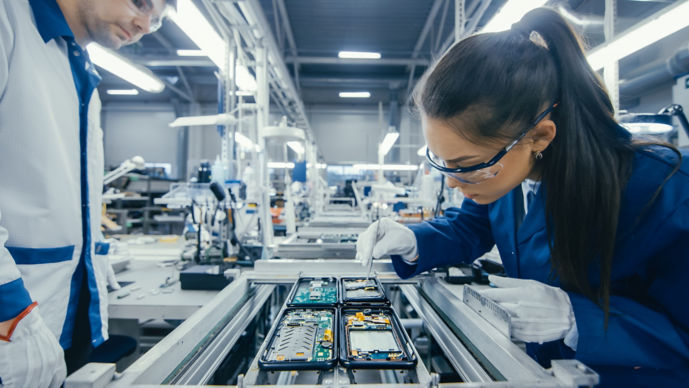 Who Should Attend
Mechanical, structural, electrical, reliability, PCB Design engineers
Speakers
David Spitz, Mike Howard
Share this post via: