Webinar: How flexible manufacturing makes your operations more transparent and smarter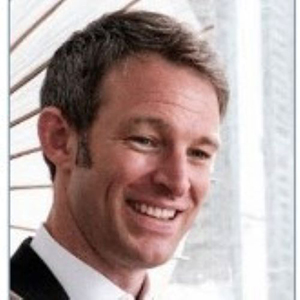 Discover how flexible manufacturing combines manufacturing simulation, execution, and automation to transform fast or flexible processes into agile and automated operations.
Consumer packaged goods manufacturers are looking to speed-up their manual operations or to inject agility into automated operations. Both goals are essential for addressing the needs of a new generation of consumers. Process and hybrid industries have scaled their manufacturing operations according to the FAST or FLEXIBLE paradigm resulting from the 3rd industrial revolution. With truly autonomous machines still a generation away, what can manufacturers do today to establish the Industry 4.0 operations and add agility to their value chain?
In this webinar we will show you recent developments at Siemens to combine Digital Twin simulations and execution to transform fast OR flexible paradigm to an agile AND automated operations paradigm. This paradigm shift establishes a transition technology that provides significant improvements today while laying the path for the adoption of truly autonomous machines as they become available. We will also explore how logistics and production must merge to deliver smaller batches without compromising efficiency.
This webinar is aimed at:
Experts and responsible persons in manufacturing looking to find new ways to handle the changes in the industry
Don't miss the entire webinar series:
Session 1: September 7, 2022
Session 2: September 14, 2022
Session 3: September 21, 2022
Session 4: September 28, 2022
Session 5: October 12, 2022
Meet the speaker
SIEMENS DIGITAL INDUSTRIES SOFTWARE
Alastair Orchard
Vice President
Throughout 20 years of experience first as a manufacturer and then with Siemens, Alastair has focused on the gains in operational efficiency delivered by advanced automation, then MES/MOM and now on digitalization, Industry 4.0 and the future of manufacturing.
Alastair currently leads a global team of Thought Leaders, working with multinationals to digitally transform and become faster, more efficient, and flexible, collaborative organizations. He travels widely and thoroughly enjoys exposing audiences to the astonishing world of the Digital Enterprise. Alastair holds a degree in Chemical Engineering from the Loughborough University of Technology in the UK and lives in Italy with his wife and four children.
Share this post via: