Webinar: How a streamlined simulation and test approach enhances electronics reliability
January 26 @ 10:00 AM

-

11:00 AM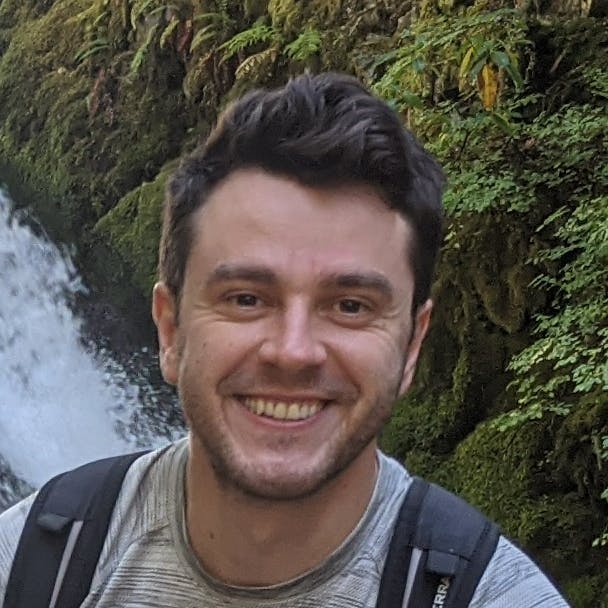 Discover how a seamless ECAD-MCAD flow increases early design fidelity and allows for innovation in less time and at lower cost.
January 26, 2023 at 10:00 AM PST
The increase of semiconductor content in electronics systems has been an emerging trend in consumer electronics, white goods, automotive and aerospace industries. The latest packaging technologies allow the integration of increasingly high computing power in a single package. This creates thermal and mechanical design challenges on both the package and the PCB board levels. Similarly, power semiconductor components often used in power conversion such as electric traction applications are changing too. They switch increasing amounts of power while maintaining the same package footprints. Besides thermal reliability, shock and vibration-related reliability of the PCB or the component itself is a concern, especially in industrial or vehicle electrification settings.
At Siemens, we combine electrical and mechanical design domains in one seamless flow. Board design data can directly be imported into our mechanical design solutions. This allows mechanical designers to run quick yet accurate simulations to verify the feasibility of a design at an early stage, eliminating the need for physical prototyping.
This webinar will demonstrate how ECAD data can be brought into the mechanical environment and how our simulation tools can support thermal, structural, and modal analysis of the board or subsystem. We will show a test-based approach that can calibrate the thermal model of selected high-power components, but at the same time also estimates the power cycling lifetime.
You will learn:
How electrical and mechanical engineers can work together to virtually validate early designs.
How designers can perform simple yet accurate CFD analysis of an electronics system.
How to perform structural and modal analysis of the PCB designs.
How testing can further increase the accuracy of modeling and help calibrate material parameters.
These topics will be explored using the example of a Siemens Nanobox.
Meet the speakers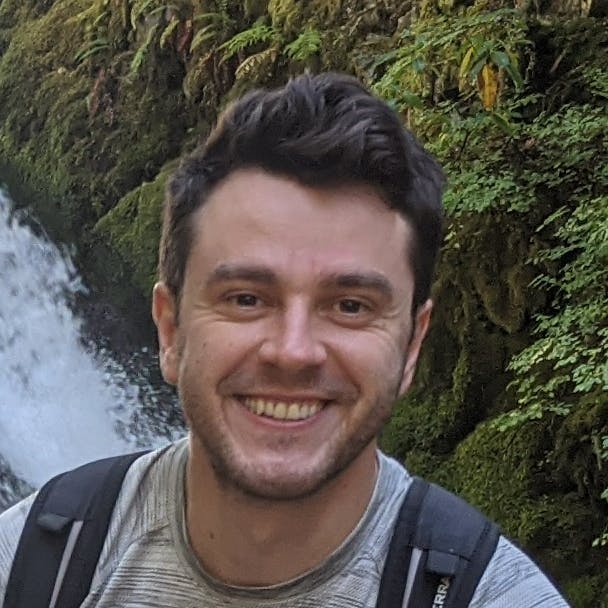 SIEMENS DIGITAL INDUSTRIES SOFTWARE
Tim Brodovsky
Application Specialist
Tim Brodovsky is an Application Specialist for thermal analysis software at Siemens DI SW in Portland, Oregon. Tim has 10 years of experience in thermal and airflow in electronics cooling and has expertise in Simcenter Flotherm. He has also worked with Simcenter MicReD thermal transient testing hardware along with Simcenter FLOEFD. Tim holds an MS Mechanical Engineering degree from Portland State University.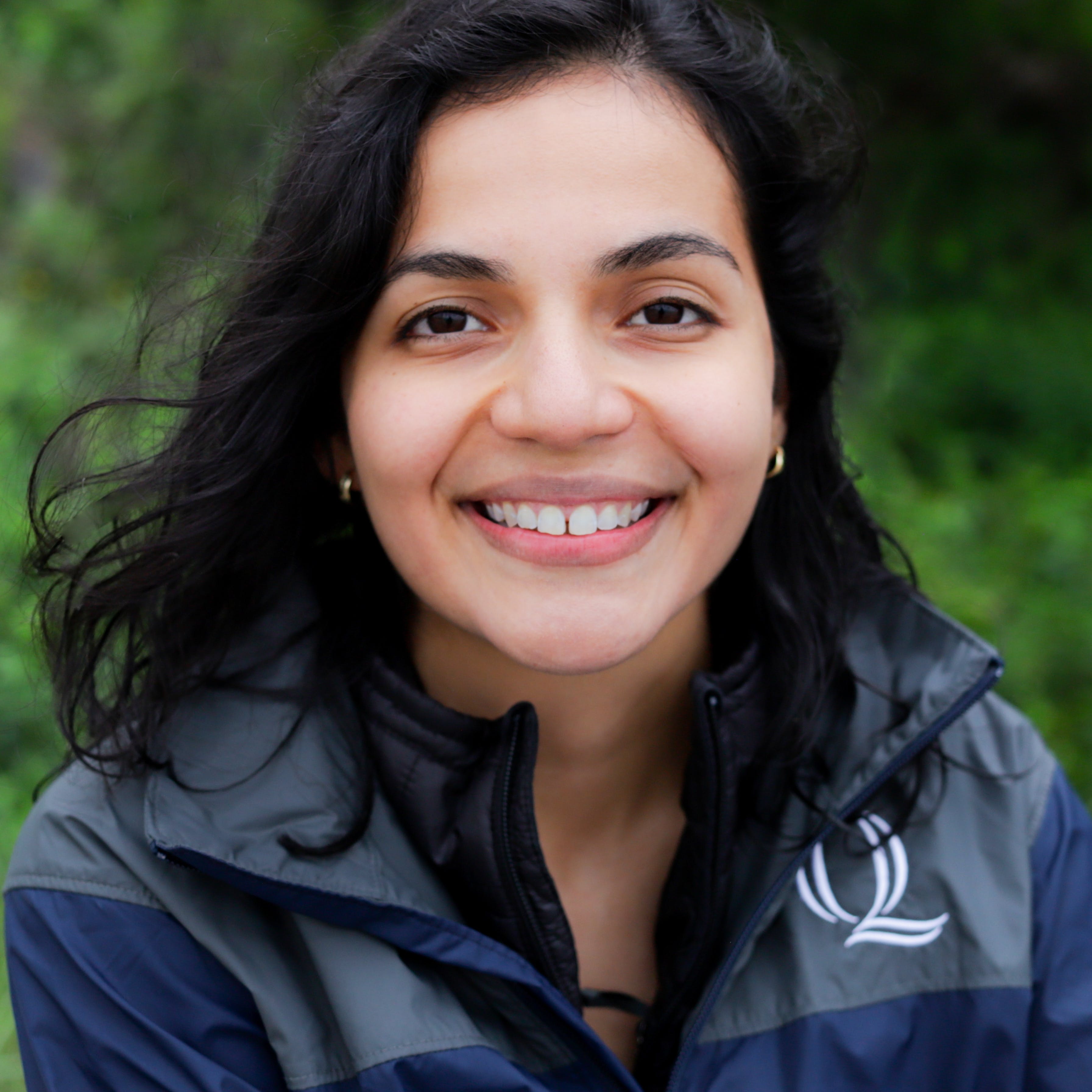 SIEMENS DIGITAL INDUSTRIES SOFTWARE
Valeria Aucapina
Presales Solutions Consultant
Valeria was born and raised in New York City where she studied Mechanical Engineering and recently relocated to Boulder County to be closer to mountains! Valeria has 5 years of industry experience analyzing static and rotating jet engine hardware at Pratt & Whitney and is currently focusing on structural analysis of turbomachinery and electronics in her role at Siemens DI SW. Valeria is passionate about helping to develop and implement analysis processes that empower structures engineers to focus on the design exploration aspect of engineering by leveraging Siemens Software to automate any repetitive parts of their work (i.e. model creation). Valeria is very lucky to support this mission as a part of Siemens DI SW where she is helping companies to accomplish their process improvement goals by making use of Siemens' integrated workflow approach.
Share this post via: