Webinar: Exploring High Yield Optimization in Ansys Zemax OpticStudio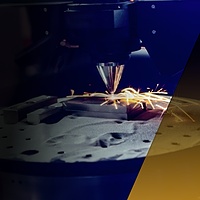 High Yield Optimization helps reduce costs and improve yields of optical systems by addressing the tolerance sensitivities in the system at the design optimization stage. When building for "as-built" performance, not only is the nominal system performance considered, but so is the system performance due to manufacturing defects and alignment errors. An example workflow will be presented showcasing how to design for '"as-built" performance using High Yield Optimization in Laser Communication Systems.
Systems designed for nominal performance and "as-built" performance will be showcased side-by-side for comparison of the two design techniques. Users should have a clearer understanding of High Yield Optimization and how it compares to traditional optimization techniques and will be walked through some examples within a Laser Communication System workflow within this presentation.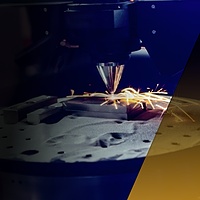 Presented by: Cynthia De La Rosa, Optical Application Engineer @ PADT
*This webinar is offered at multiple time slots. Please see the drop-down menu above. *
Share this post via: