Webinar: EMI and ESD Simulation of an Entire Electronic Device
December 13, 2022 @ 8:00 AM

-

9:00 AM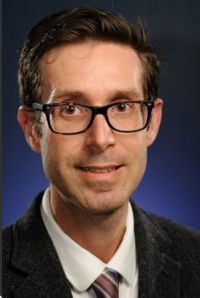 This webinar, the 4th in a 5-part series, explores the use of EMA3D tools in conjunction with other Ansys computational electromagnetic simulation tools for modeling and simulating EMI effects in entire electronic systems. Integrations between EMA3D products and other Ansys tools, solver technology details, and the ability to simulate EMI and ESD effects.
TIME:
DECEMBER 13, 2022
11 AM EST / 4 PM GMT / 9:30 PM IST
About this Webinar
This webinar, the 4th in a 5-part series, focuses on system-level EMI issues and how they can be adequately modeled and simulated with EMA3D Cable. Electromagnetic interference (EMI) is a common problem in electronics, especially as devices continue to get smaller and customers expect everything to work faster. Having so many electronic components in small spaces increases the risk of EMI. Electronics integrators are looking to simulate the interactions and interference of a whole server as the ultimate way of understanding their products. Ansys now has the technology to perform full-system simulation for EMI during the product development cycle.
What You Will Learn
Learn how to use Ansys simulation products (EMA3D and SIwave) to prepare full device models of EMI, starting with electronic CAD and mechanical CAD descriptions.
See how to specify non-contact electrostatic discharge (ESD) arcing to the device to determine where the arc will attach and predict the voltage induced on nearby components.
Discover how Ansys technologies save time with sub-cell modeling features, forgiving meshing, and cable hybrid representation.
Who Should Attend
All high frequency electronics designers/developers
Speaker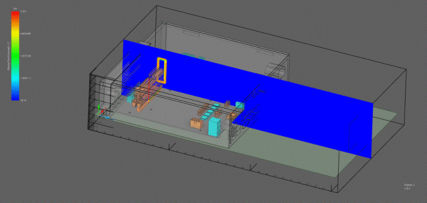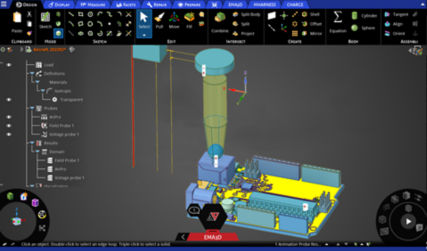 Share this post via: