Webinar: Electrical, Thermal, Structural Reliability – A Complete Multiphysics Analysis of Printed Circuit Boards
June 15 @ 7:00 AM

-

8:00 AM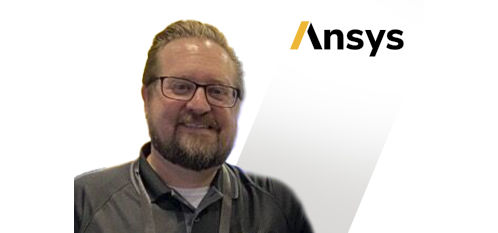 Whether the application is Automotive, 5G, Industrial, Energy, IoT, Medical, FA&D, or Consumer Goods, the chances are high that a printed circuit board will be involved. Increases in the electrification of modern systems will include electronic sensors, wireless connectivity, power conversion, or data handling system in most new designs. These systems require reliable PCB designs to reduce the chances of system failures when out in the field.
Date:
Thursday, June 15, 2023
Time:
9:00 a.m. CT / 10:00 a.m. ET
Venue:
Online
This presentation will discuss how the use of Altium and Ansys together can lead to solid design workflows that will produce reliable electronic systems.  An example detailing a complete workflow applied to a mini-computer motherboard laid out using Altium's Nexxus Application will be shown.  The PCB will undergo a full simulation workflow including electrical power analysis, high speed signal integrity analysis, EMI, system thermal analysis, structural analysis, and end with physical reliability lifetime predictions.  Multiple steps in the process are interwoven because each physics affects the others.  Applications such as SIwave, HFSS, Icepak, Discovery Live, Sherlock, and others are involved.  The whole process is interwoven and controlled by Ansys Minerva.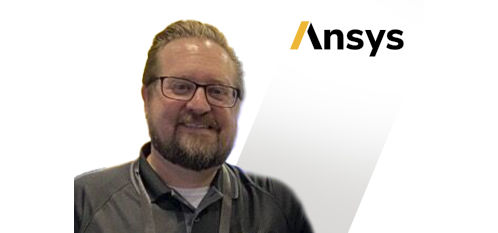 Wade Smith is an Applications Engineer Manager at ANSYS, Inc. in the High-Frequency Electromagnetics Division.  He specializes in Signal Integrity, Power Integrity, and EMI/EMC applications via tools such as HFSS, SIwave, and Q3D.  Before joining ANSYS, Wade worked with Sciperio, Inc., conducting multiple projects, including antenna, FSS, and wireless sensor applications using 3D Printed fabrication techniques and electronic textiles.  Before Sciperio, Wade worked at Harris Corporation, where he was involved in projects such as wireless sensor applications, high-speed data-rate systems, 3D embedded RF Filter designs, antennas, and SIP/MCM applications used in the miniaturization of Software Defined Radio systems.  Wade has received multiple awards throughout his career, the most recent being the 2020 Ansys "Manager of the Year" and President's Club Awards.  Wade has an MSEE from the University of Central Florida.
Share this post via: