Webinar: Designing Coaxial Cavity and Waveguide Filters With 3D Modeling and AI
October 25, 2022 @ 8:00 AM

-

9:00 AM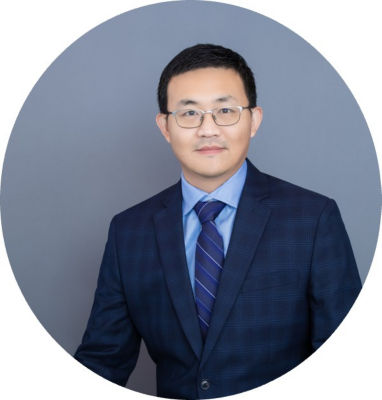 In this webinar, our technology partner, Synmatrix, will present a combined HFSS-Synmatrix workflow for the 3Dmodeling and design of 5G and mm-Wave coaxial cavity and waveguide filters. We'll include methods for automating the design and optimization of your filter circuits and accounting for temperature and power effects on your filter's performance.
TIME:
OCTOBER 25, 2022
11 AM EDT / 4 PM BST / 8:30 PM IST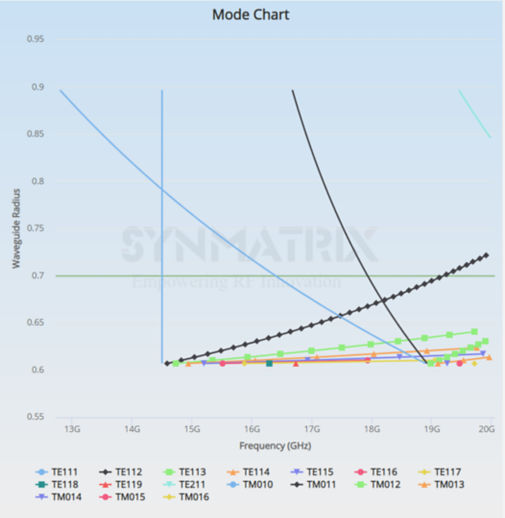 About this Webinar
This webinar will review and demonstrate the accelerated SynMatrix-Ansys HFSS workflow for 5G and mm-Wave microwave filter design. The webinar will highlight the use of automation workflows to completely change how a Coaxial Cavity or Waveguide filter is 3D rendered, analyzed, and optimized, and will also feature new methods to calculate temperature drift simulation and power peak analysis.
What You Will Learn
 How to use the automation workflows in SynMatrix and Ansys HFSS to significantly reduce your filter design time from weeks to days
 How to automatically generate a 3D model for waveguide and coaxial cavity filters
How to use automated optimization workflows in SynMatrix/HFSS to help automate lengthy optimization processes
Learn simplified temperature drift simulation and peak power analysis workflows using the SynMatrix interface
Who Should Attend
All HFSS and NuHertz users
Speaker
Share this post via: