Webinar: De-risk pharmaceutical development and scale up with confidence
November 30, 2022 @ 4:00 AM

-

5:00 AM
Discover better designs and optimized processes faster with the digital twin approach
Optimize the entire pharmaceutical product lifecycles with a more comprehensive approach using digital twins from research to production. Integrate simulation tools that can help with mechanistic or hybrid modeling and fluid dynamics to develop optimized process faster. Reduce time with in-silico testing and increase efficiency in pharmaceutical R&D significantly.
Simulation for Digital Twin
Since the 1990s, best-in-class companies in most fields of technology make intensive use of CFD (Computational Fluid Dynamics) and digital twins in product development, scale-up and tech transfer with remarkable success in reducing development costs and time-to-market. However, pharma industry is still slow with adopting process simulation in their development routines. One of the reasons being highly regulatory-driven procedures with a low level of incentives for efficient development.
According to Aixprocess, a renowned Germany-based process engineering company, with the upcoming use of digital methods, data management and AI-based methods as central elements of lean operations, the application of advanced CFD and particle flow process simulation secures new opportunities in complementing internal process data. Aixprocess can prove that leveraging these technologies results in additional insights to de-risk the scale-up process and technology transfer.
Accomplish successful scale-up and technology transfer beyond expectations with CFD
Join this webinar hosted by Aixprocess and learn from a real successful use case from pharma API development. The study shows how simulation was used to de-risk the scaling and Tech Transfer of an API crystallization step from lab scale to production scale. With a tailored scaling rule developed in CFD digital twin, the API particle size distribution was kept in a +/- 10% range. The resulting reduction of registration and validation batch numbers in the clinical phase III sums up to savings in cost of goods and analytics of approximately 5M EUR and a 1-year time-to-market reduction demonstrates the benefits of advanced process simulation with Computational Digital Twins in a joint approach with well-focused lab and pilot scale experiments.
In this webinar, you will learn:
How to implement simulation technology into API development and formulation procedures
About the benefits of internal state data availability for development acceleration
How simulation contributes to LEAN development and operations
Meet the speakers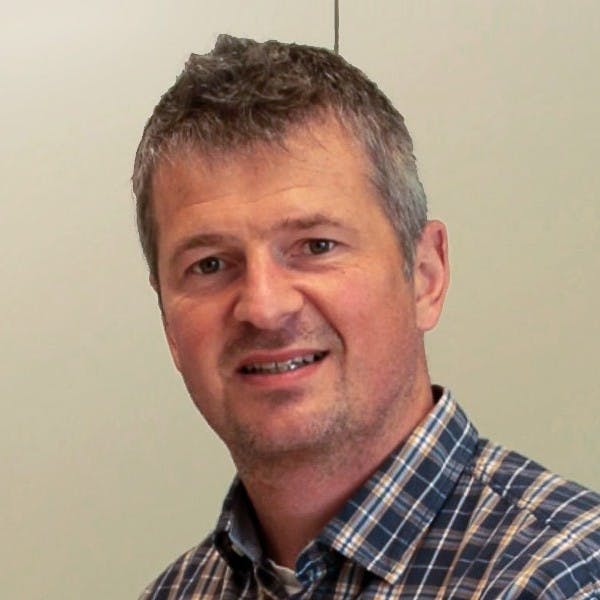 AIXPROCESS
Martin Weng
Managing Director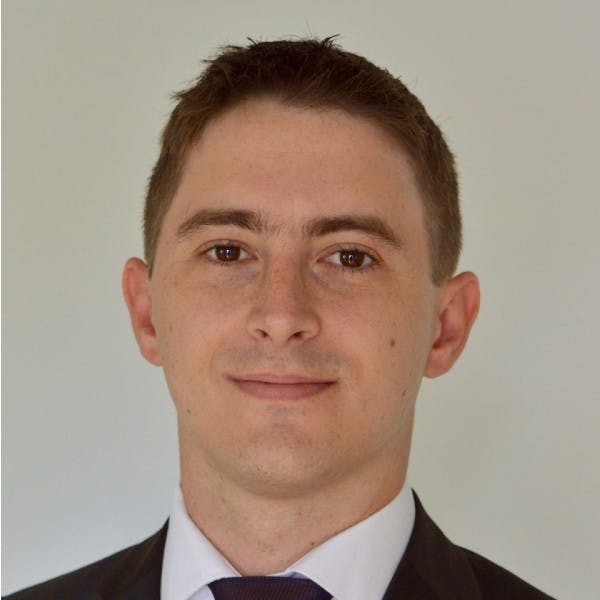 SIEMENS DIGITAL INDUSTRIES SOFTWARE
Peter Jeszencsak
Portfolio Development Executive
Share this post via: