Webinar: Breaking the Barrier for Simulation Driven Design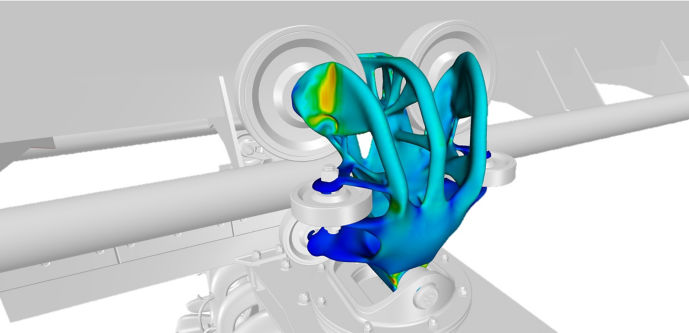 As part of our monthly series featuring Ansys Discovery- enabling the simulation digital thread, we'll explore how Discovery breaks stereotypical simulation barriers, ideally suited for early design exploration and refinement. Join us for the first webinar of the series, "Breaking the Barrier for Simulation Driven Design."
TIME:
APRIL 5, 2023
11 AM EST / 4 PM GMT / 9:30 PM IST
VENUE:
VIRTUAL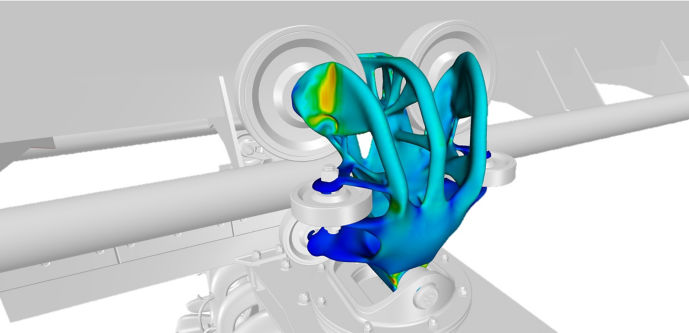 About this Webinar
Using simulation earlier in the design process to identify issues and improvements before costly changes have demonstrated benefits in accelerated productivity, increased innovation, and better product quality. However, it can be challenging to deploy simulation to design groups due to the complexity, ease of use, and speed of traditional methodologies.
In this webinar, we'll explore how Ansys Discovery breaks down these barriers through its unique approach to simulation that is radically easy to use, highly flexible, and ideally suited for early design exploration and refinement. We will demonstrate the value of upfront simulation, show Discovery's critical capabilities in action, and illustrate how it fits in a connected digital simulation thread.
What You Will Learn
Learn the value of upfront simulation and the challenges to adoption
Get a demonstration of Ansys Discovery highlighting its unique modeling and physics capabilities and how they make simulation a fast and easy part of the design process
See how Discovery integrates with CAD and the rest of the Ansys portfolio, enabling a connected digital thread
Who Should Attend
Engineering managers and methods groups. Design engineers. Analysts looking to offload routine simulations.
Speakers
Justin Hendrickson
Share this post via: