Webinar: Battery Cooling Simulations – Obtaining 3D Results & Thermal Cell Properties Efficiently
November 3, 2022 @ 7:00 AM

-

8:00 AM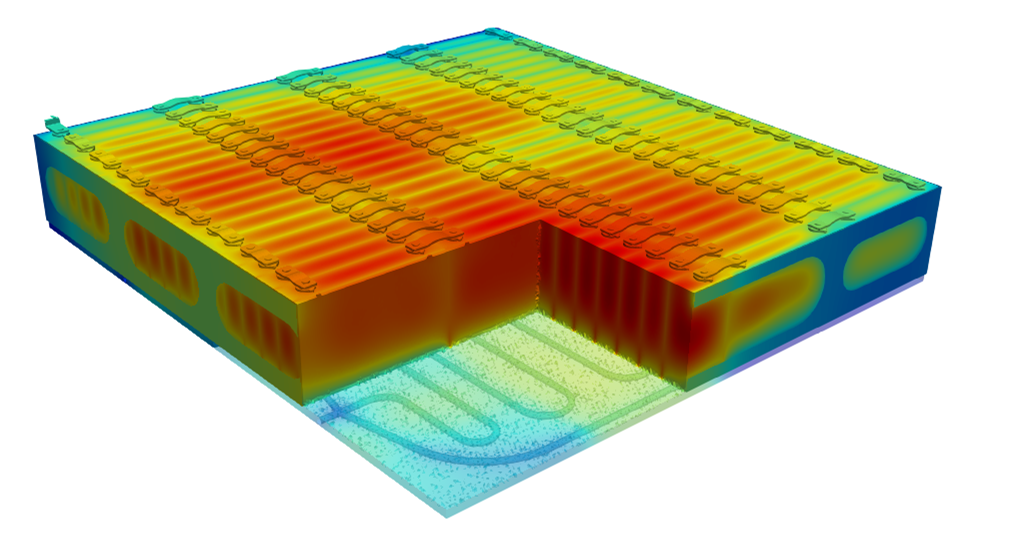 The Future of Electrification
Free Webinar Series
The global demand for energy continues to increase and the diversity of sources is growing. Through the Altair Partner Alliance (APA), we are helping customers explore sustainable generation, achieve efficient distribution, maintain reliable power grids, and transform the market. In this five-part webinar series, learn how partners utilize their applications for effective and efficient electrification solutions.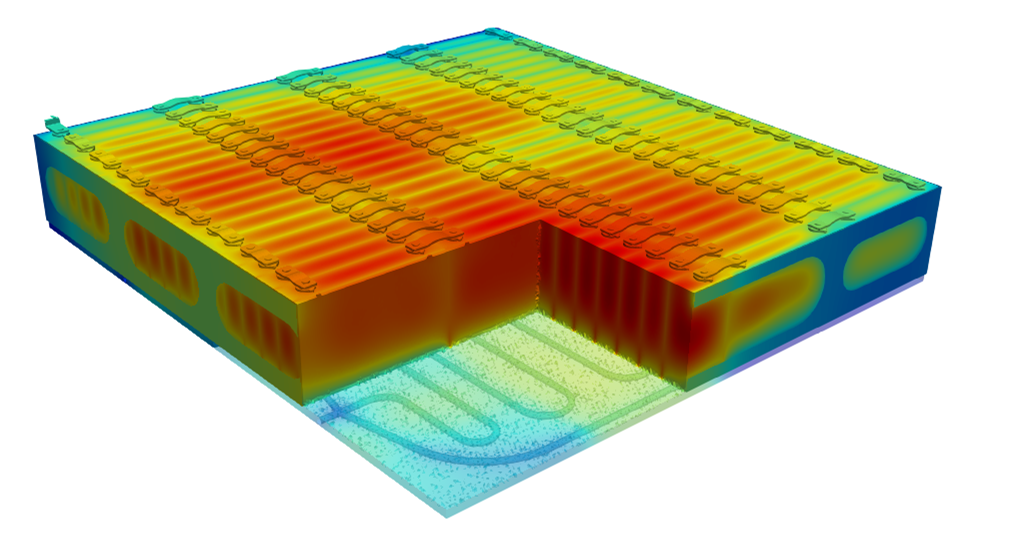 November 3, 2022 | 10:00 AM EST, 4:00 PM CEST
In this webinar we focus on accurate 3D thermal modeling of battery packs. We will show a thermal simulation model of a battery cell produced in QuickerSim CFD Toolbox for Altair Compose. Next, we show how we use the model and lab tests to get thermal properties of cells for accurate battery pack simulations. Finally, we show how our ROM model that exploits finite elements and eigenmodes computes 3D temperature distribution for the whole battery pack within minutes for dynamic driving or rapid charging profiles.
Featuring CFD Toolbox by QuickerSim 
Share this post via: