Webinar: Base-Station Antenna Placement and Operations for 5G/6G Communications
June 1 @ 2:00 PM

-

3:00 PM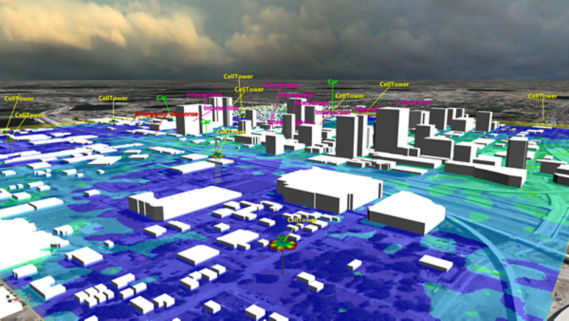 The fifth/sixth generation (5G/6G) mobile networks support the growth of many applications. From delivering a new entertainment experience, they serve as the backbone of intelligent autonomous mobility, revolutionizing healthcare and propelling manufacturing into a new era of smart connected factories and products. 5G/6G ties together billions of cellular devices, millions of autonomous vehicles, and trillions of sensors. 5G/6G will significantly increase performance and efficiency over the previous mobile networks.
TIME:
JUNE 1, 2023
2 P.M. CEST (CENTRAL EUROPEAN TIME) / 8 AM EDT
Venue:
Virtual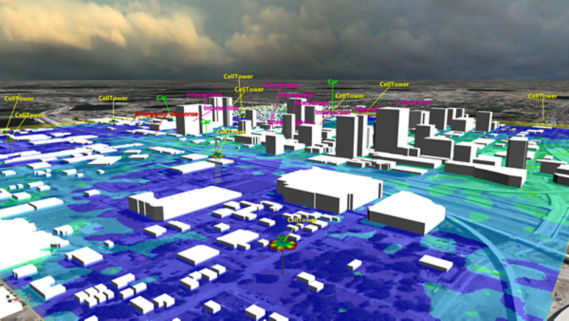 About this Webinar
Next-generation connectivity – powered by communications systems like 5G/6G – will radically transform all industry sectors, and the impact could boost global GDP by more than $2 trillion by 2030.
Deploying 5G/6G networks requires engineers to take a system-level approach to understand multiple aspects of how the placement of base-station antennas may impact the operations of the 5G/6G network. Engineers consider numerous factors, such as terrain, urban environment, and environmental impacts on 5G/6G networks.
With Ansys Systems Tool Kit (STK), you can deploy their 5G/6G networks in a representative simulation environment and assess the terrain, urban environment, and environmental losses impacts on the 5G/6G network's performance. Users can simulate installed antenna radiation patterns of systems in the environment with Ansys HFSS. After obtaining the simulated antenna performance, then users can deploy the antennas in the virtual environment of STK to understand network performance. Users can realize network performance using Ansys ModelCenter to run trade studies and validate requirements with Ansys ModelCenter MBSE. In STK, users can also simulate Network Modeling to understand the network throughput.
Please join this webinar to learn more about how Ansys tools can aid engineers in assessing base-station antenna placement and operations.
What You Will Learn
Base station placement impact on communications

urban propagation
environment loss modeling

Base station and end user link budget and coverage analysis
Base station network modeling
Who Should Attend
RF Antenna Engineer
Antenna Designer
RF System Engineer
Speaker
Eli Vidana, Application Engineer II
Share this post via: