Webinar: Ansys Wind Solutions: Design to Maintenance
June 8 @ 7:00 AM

-

8:00 AM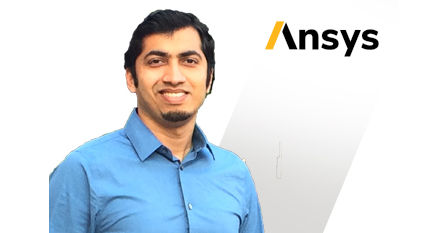 From designing wind farms to ensuring the reliability of offshore wind farm structures, we will showcase how Ansys can help support all aspects of a wind energy program. We will explore how Ansys simulation software can assist with creating hybrid digital twins, offering unparalleled insights into wind energy system performance.
Date:
Thursday, June 8, 2023
Time:
9:00 a.m. CT / 10:00 a.m. ET
Venue:
Online
During our conversation, patrons will learn a wide range of topics, from ensuring the reliability of offshore wind farm structures to the exciting world of hybrid digital twins, a cutting-edge technology that allows for detailed, real-time monitoring and analysis of wind energy systems and how Ansys simulation software can help you with unparalleled insights into your wind energy program's performance.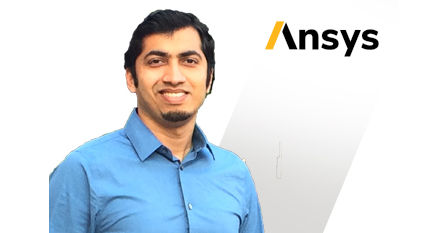 Dr. Anchal Jatale leads the North America Energy team for Ansys. He is championing the efforts in developing cutting-edge simulation solutions for new clean energy, including wind, hydrogen, and carbon capture (CCUS). He has 1O+ years of experience in CFD modeling and simulations. For the past few years, he has been spearheading Ansys Digital Twin engagements in O&G and the energy industry. His expertise is in reduced order modeling, system modeling, reacting flow, combustion, and multi-phase flow. Prior to joining Ansys, he received his doctorate in Chemical Engineering from the University of Utah and a bachelor's in chemical Engineering from the Indian Institute of Technology (IIT), Kanpur.
Share this post via: