Webinar: Analog Design on the Cloud
November 2, 2022 @ 10:00 AM

-

11:00 AM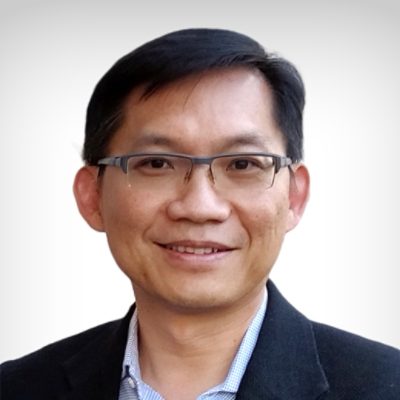 Customers love the Synopsys Analog Design Solution and have been adopting it at a record pace. Now it's available on the cloud.
Synopsys Cloud Analog Instance includes everything you need to get started quickly: software, hardware setup, training, and scripts to help setup and manage your design.
Designers not only have access to a full suite of design tools for complete front to back analog design, but can also quickly scale when their simulations demand additional computation power. As needs change through the design cycle, design teams can move between different tools seamlessly and scale their usage up or down without needing to go through any additional discussions, negotiations, or setup.
Synopsys Cloud Analog Instance provides a complete end-to-end design flow that is pre-configured in a virtual machine image, ready to be provisioned on-demand at the engineer's disposal within a browser-based SaaS environment.
Attendees will walk away with an understanding of how Synopsys Cloud Analog Instance can be easily deployed to facilitate all the design steps required by analog design teams today including schematic design, circuit simulation, layout creation, in-design analysis, extraction, verification, and signoff without the need to maintain a CAD infrastructure.
Listed below are the industry leaders scheduled to speak.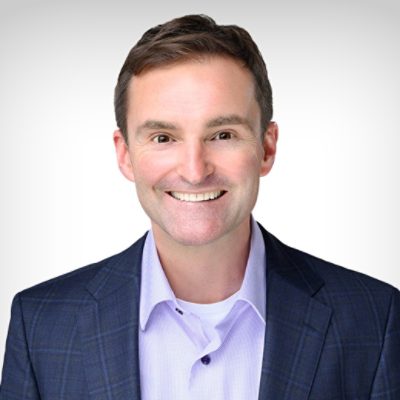 Director, Custom Design Product Management
Synopsys 
John Wilkosz is the director of custom design product management at Synopsys. He has over 25 years of experience in the EDA industry, with a focus on analog design tools and flows. He is an inventor and holds several patents for technology used in custom physical design automation. John has a BSEE from the Rochester Institute of Technology, and an MSE from the University of Texas at Austin.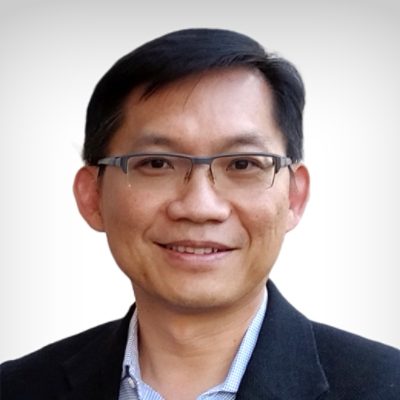 Director, Cloud Technical Marketing
Synopsys
Teng-Kiat Lee works on the Synopsys Cloud team as a Technical Marketing Director. He is responsible for Product Engineering and product roadmaps on Synopsys Cloud. Prior to joining Synopsys, he worked on EDA products at Ansys (RaptorX) and Cadence (AMS Designer and Virtuoso) as Product Engineering Director. Before that, he was an R&D Engineering Manager at Hewlett-Packard/Agilent Technology working on optical communication and high-speed IO transceivers. He holds a Master of Engineering degree from National University of Singapore with a thesis that focused on efficient mixed-signal simulation algorithms.
Share this post via: