Webinar: Accelerating Software Development for ASIL-D Processor IP Using Synopsys Virtual Prototyping Solutions
August 31, 2022 @ 10:00 AM

-

11:00 AM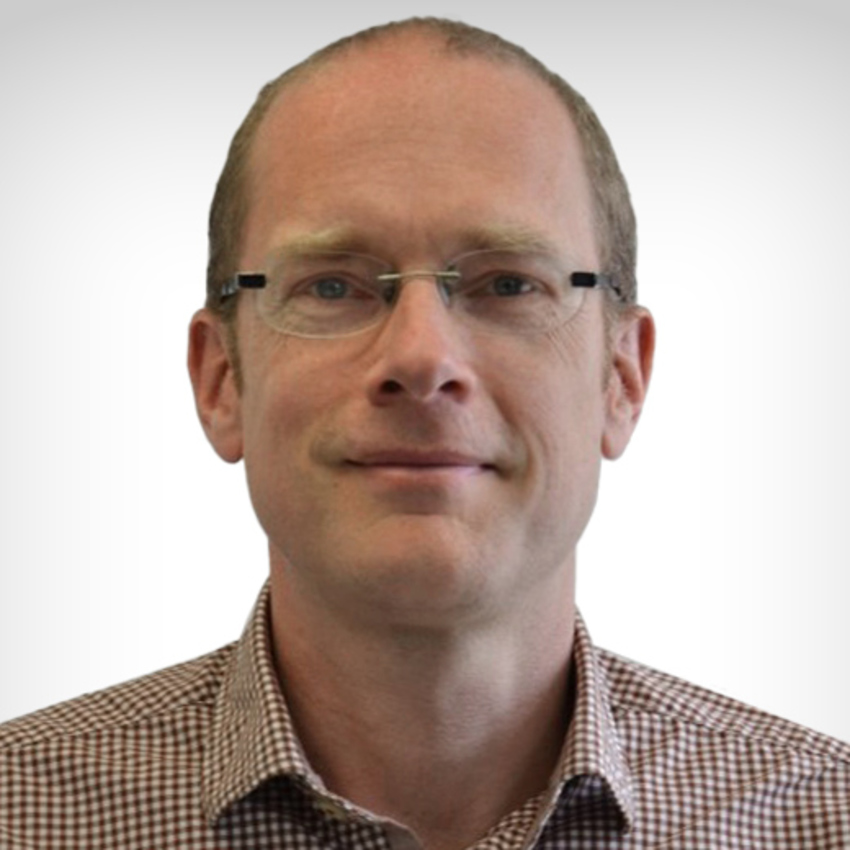 Synopsys Webinar | Wednesday, August 31, 2022 | 10 a.m. CET
As systemic complexity increases and new markets such as automotive, AI, and 5G evolve, it's crucial to find the optimal software design much earlier in the development process. Synopsys Virtualizer virtual prototyping solution addresses these systemic complexity challenges, resulting in faster time-to-market through earlier and faster software development, and improved collaboration throughout the supply chain.
NSITEXE, a Denso subsidiary company, has successfully developed an advanced ASIL-D ready processor and a virtual model for software development using Synopsys Virtualizer. Join this presentation to hear how NSITEXE utilizes the latest techniques and methodologies using Synopsys Virtualizer virtual prototypes to deliver its IP through the supply chain working with a common virtual platform in various industries, such as automotive, embedded, and factory automation. Learn how the supply chain ecosystem can accelerate development using both solutions.
Listed below are the industry leaders scheduled to speak.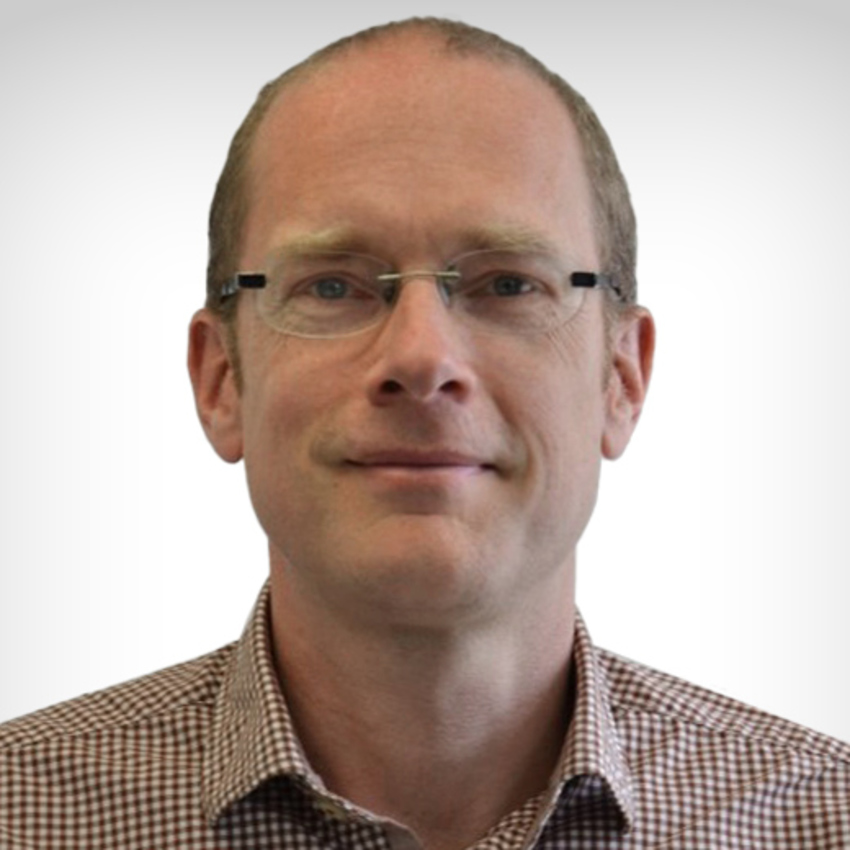 Principal Engineer
Synopsys
Dr. Tim Kogel is a Principal Engineer for Virtual Prototyping in the Systems Design Group of Synopsys. He received his diploma and PhD degree in electrical engineering with honors from Aachen University of Technology (RWTH), Aachen, Germany, in 1999 and 2005. He has authored a book and numerous technical and scientific publications on system-level modeling of SoC platforms. Tim is leading a team of applications engineering specialists, responsible for the definition, realization and deployment of Synopsys' Virtual Prototyping solutions.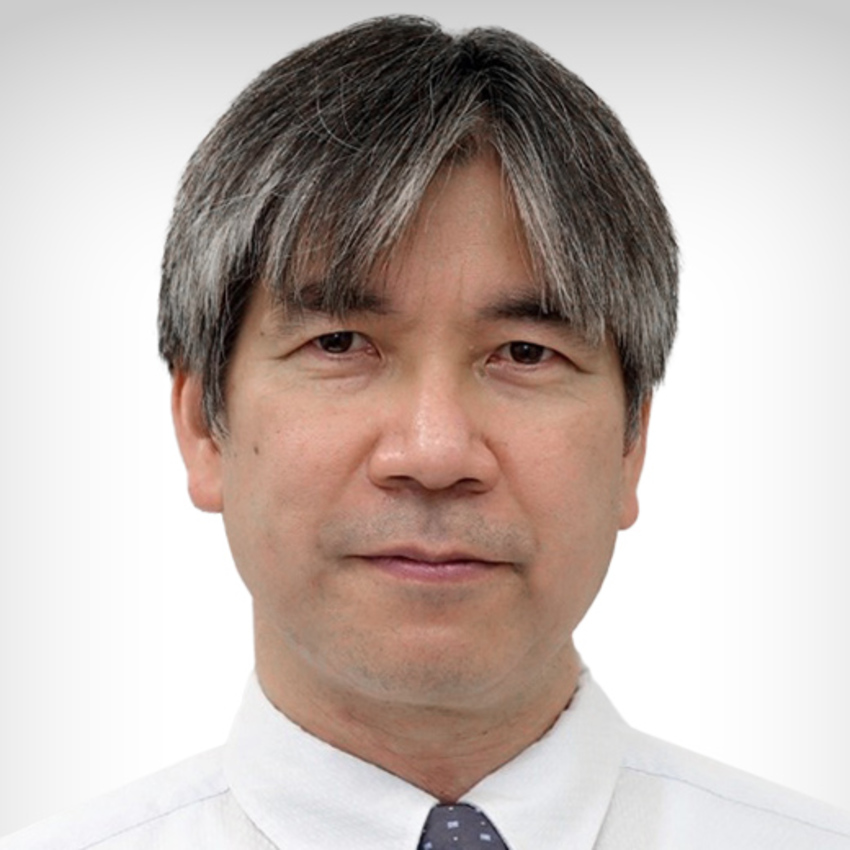 Director of Business Promotion
NSITEXE, Inc.
Dr. Masayuki Ito is Director in Business Promotion Unit at NSITEXE, Inc., Denso's subsidiary, where he focuses on business promotions for its own IP-products: RISC-V processor, AI accelerators, and Security Solutions. He has more than 20 years of experience in the semiconductor industry. He started his career in the Semiconductor Development Center in Hitachi Ltd. in Tokyo, followed by Renesas Technology Corporation. and Renesas Electronics Corporation. Throughout his career he consistently worked for processor and SoC development for mobile and automobile. He holds a master's degree in Computer engineering from Kyoto University and a Ph.D.in Science and Engineering from Tokyo Institute of Technology in Japan.
Share this post via: