Verification Day 2020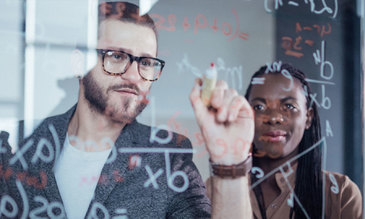 A Special Interest Group Virtual Event
October 8, 2020
This virtual event provides an opportunity to stay informed about the latest innovations, techniques and methodologies in static, formal and low power verification. This single-day event will share experiences and insights from users solving tough verification challenges using Synopsys solutions.
This year's event will have a special focus on technology trends and case studies from domain experts in clock domain crossing (CDC), reset domain crossing (RDC), formal verification and low power verification. Attendees will leave with practical information to accelerate bug hunting using static and formal techniques to accelerate verification closure.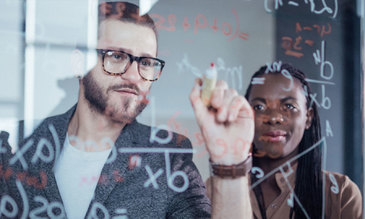 Formal Verification Users
Use formal verification methods to find and fix bugs early.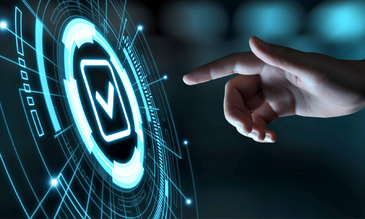 Static Verification Users
Analyze designs for correct by construction, clock and reset domain crossings.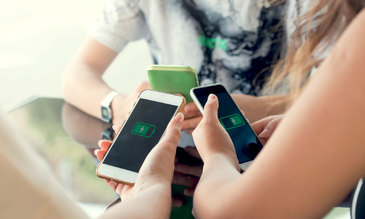 Low Power Technology Users
Use verification and analysis of power managed designs to address power challenges.
Share this post via: