Valor Process Preparation Webinar – A Single Engineering Solution
July 15, 2020 @ 11:00 AM

-

12:00 PM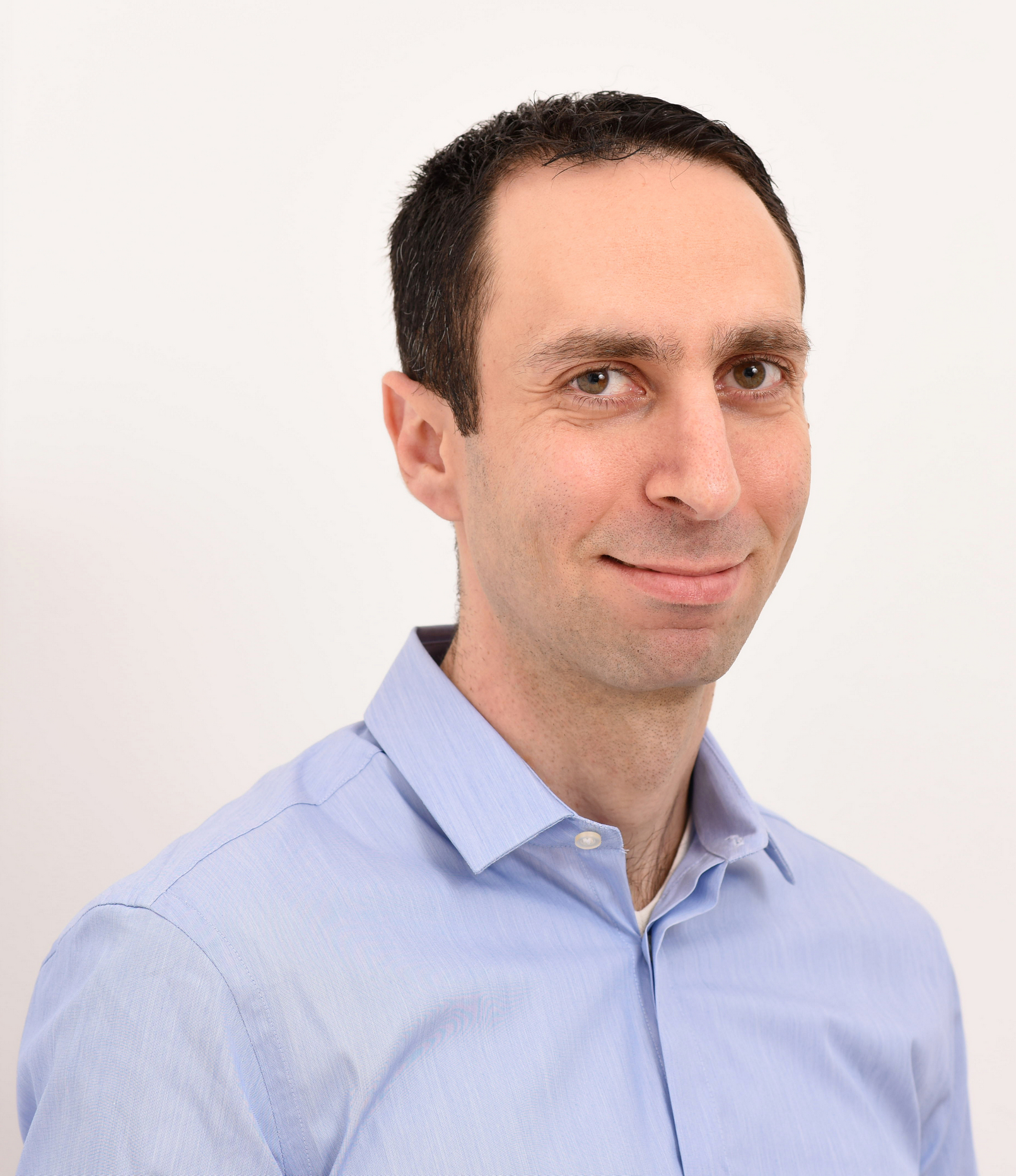 Register For This Web Seminar
Online – Jul 15, 2020
11:00 AM – 12:00 PM US/Pacific
Overview
Valor Process Preparation – A Single Engineering Solution for PCB Assembly and Test
Electronics manufacturers typically have a silo system in which they perform the PCB assembly process engineering. The main challenge working with a separate system is the fact that there is a chance to work with out of date design data or a wrong configuration of the product. Another challenge is to make the PLM system the orchestrator of the lifecycle of the product as some of the data is not stored in the PLM and thus is not managed in a proper way.
Watch this webinar to find out how manufacturers use the design data directly from the PLM (Teamcenter), using Siemens' collaborative manufacturing planning for electronics tools in conjunction with Process Preparation, and how this lean method of process planning makes sure that the data transition from engineering to manufacturing and the data preparation for manufacturing is done only once to be used by the entire enterprise.
ABOUT THE PRESENTERS

Mark LaingMark Laing has over 20 years experience in the PCB Assembly and Test industry. He has an in-depth knowledge of Assembly, Test, and Inspection, including distributed test strategy analysis. Mark has a Bachelors degree in Electrical and Electronic Engineering from Loughborough University of Technology.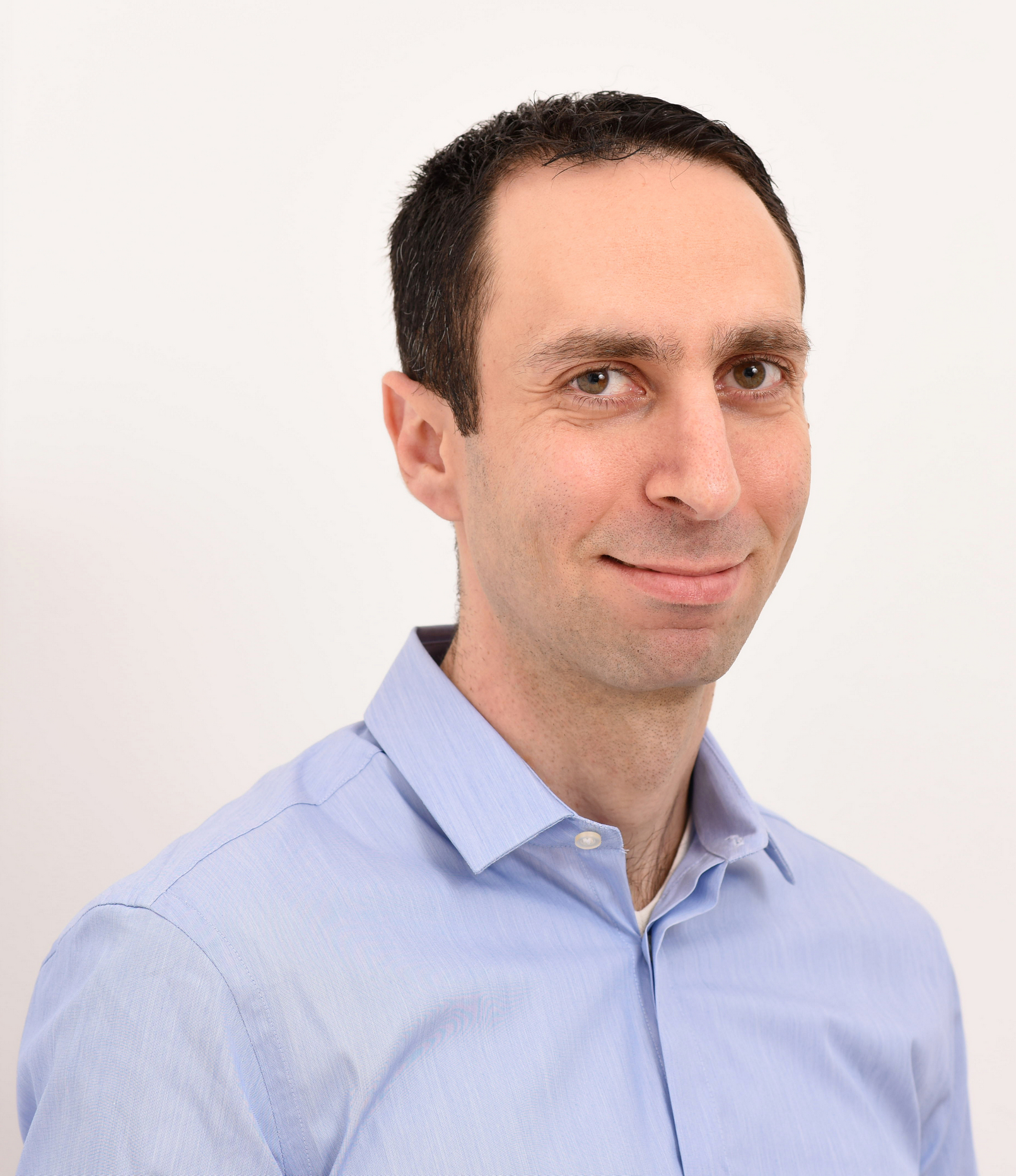 Kobi LeviValor Process Preparation Business Development
Share this post via: