User2User North America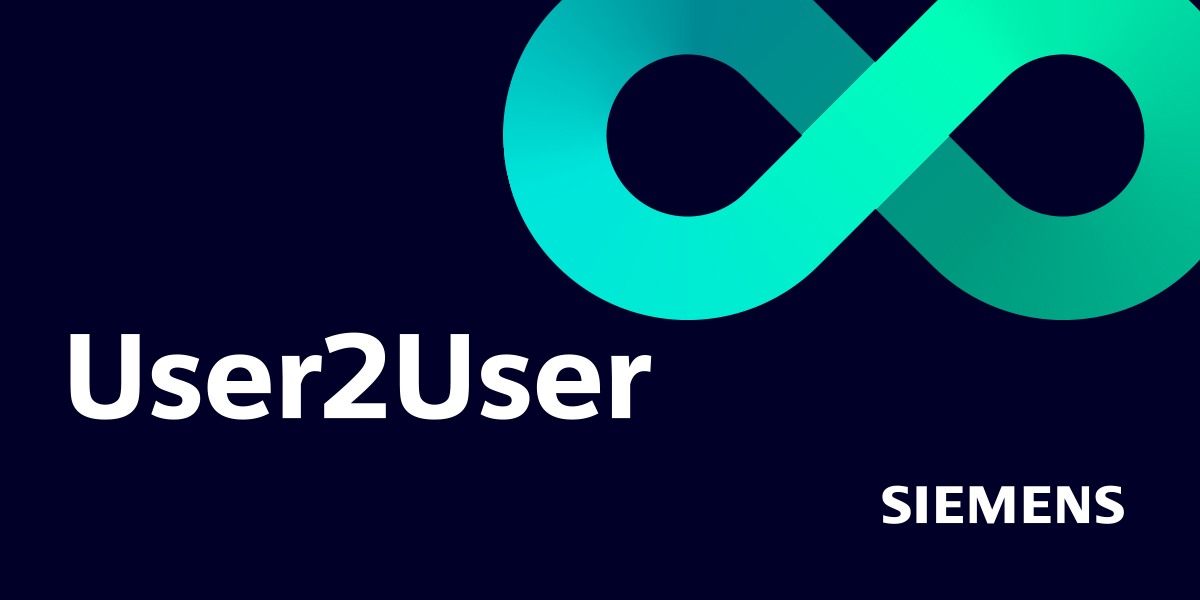 About U2U
U2U is your opportunity to learn, grow and connect with fellow technical experts who design leading-edge products using Siemens EDA tools.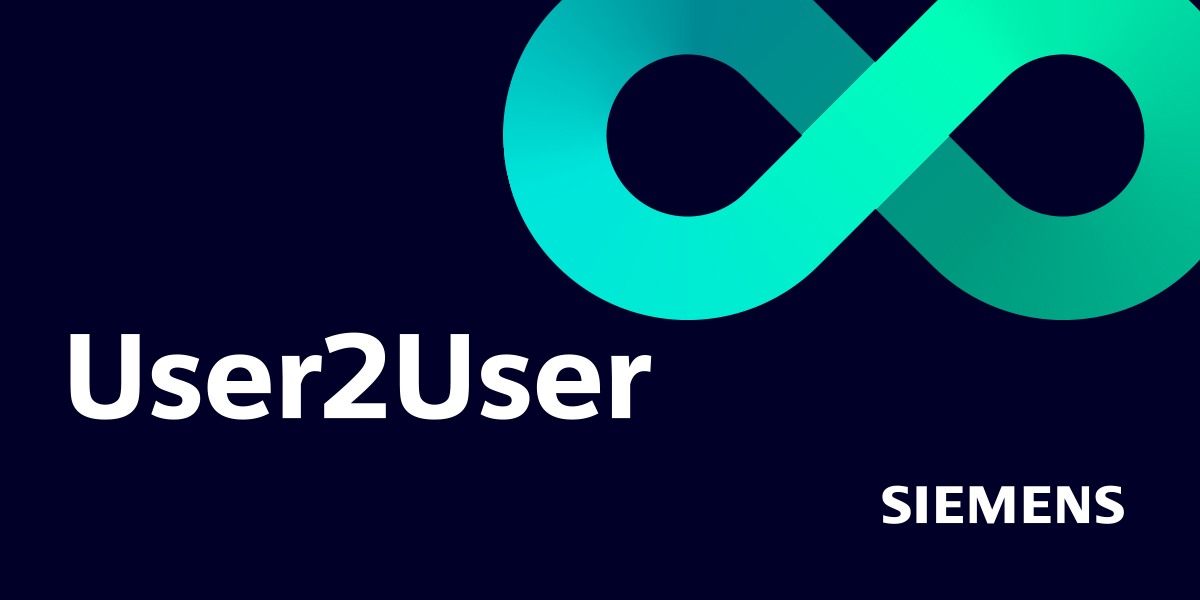 U2U is focused on these areas: 
Analog/Mixed-Signal Verification
Calibre Design Solutions & Power Integrity Analysis
Digital IC Implementation
Functional Design & Verification
Hardware-Assisted Verification
High-Level Synthesis/Verification & RTL Power Estimation/Optimization
Next Gen Packaging and DFM
PCB Design & Simulation
Tessent Test and Embedded Analytics Solutions
Why attend U2U North America 2023?
Learn
Peer-delivered technical sessions will be shared across a breadth of topics so you can explore new concepts or dive deep in your core area of expertise with fellow like-minded professionals.
Connect
Level-up in the Big Ideas lounge where you can get expert advice from our technical teams, get hands-on the tools in the Usability Lab, and meet with our Learning team for certification and badging that you can share with your network.
Grow
EDA visionaries will share insights into global cross-industry challenges from companies who are optimizing their business using Siemens EDA tools.
What to expect?
A dedicated environment for exchanging ideas, information, and best practices that enable you to lead in your role and achieve success with your customers.
Technical agenda concentrated on the digital future
Industry leaders exploring macro trends and innovation
Super users sharing business challenges and roadblocks
Content demonstrating business results
Networking with like-minded peers in EDA
Share this post via: