Turbo Expo 2023
Turbo Expo 2023: Collaborate, Innovate & Empower – Propulsion & Power for a Sustainable Future
Turbo Expo will be held at the Hynes Convention Center, Boston, Massachusetts, USA June 26-30, 2023.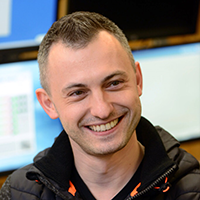 Paul Eremenko
Co-Founder and CEO
Universal Hydrogen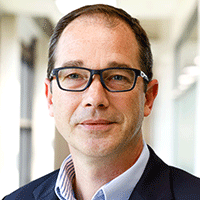 Arjan Hegeman
General Manager Advanced Technology
GE Aerospace
Dr. Kathleen O'Brien
Vice President – Technology & Innovation
Siemens Energy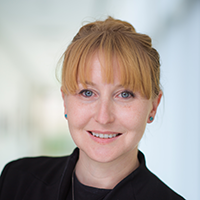 Anne E. White
Department Head
Nuclear Science and Engineering Department
MIT
The climate grand challenge calls for urgent action and high-impact solutions. The pathways addressing the 2050 sustainability goal cut across disciplines and geography and demand multi-disciplinary and diverse teams.
The IGTI Turbo Expo Technical Conference and Exposition convenes global experts in a wide range of technical areas and thus offers a unique platform to actively address propulsion and power challenges.
Join 2,000-plus turbomachinery and propulsion engineering leaders from industry, academia, and government at Turbo Expo in Boston, Massachusetts, June 26-30, 2023.
Attend Turbo Expo to:
Find your next R&D partner or employer: Meet R&D leaders from top companies, universities, and government labs at dedicated networking events, including the Celebrating Women in Turbomachinery event and Early Career Engineer & Student Mixer.
Advance your products: Choose among 1,000-plus technical presentations to discover new ways to build, test, and develop power and propulsion technologies.
Learn the fundamentals:

Attend tutorials-of-basics sessions led by industry experts covering Hydrogen and Energy Storage, Clean Combustion and Dynamics, Heat Transfer, Materials and Ceramics, Mechanical Integrity, Aerodynamics, and more.

Promote your company:

 Connect with turbomachinery and propulsion decision makers in person to stay ahead of your competition.
Gas, Steam and Wind Turbines, Microturbines, Turbochargers and Small Turbomachinery
Aircraft Engine
Ceramics
Coal, Biomass, Alternative Fuels
Cycle Innovations
​Electric Power
Energy Storage
Fans & Blowers
Heat Transfer
​Industrial and Cogeneration
Controls, Diagnostics, Instrumentation
Manufacturing Materials and Metallurgy
Oil and Gas Applications
Structures & Dynamics
Supercritical CO2 Power Cycle
Exhibit at Turbo Expo 2023
Book your exhibit booth space now for prime space availability and see how Turbo Expo can generate bottom-line results for your marketing dollars. Turbo Expo 2023 has value added activities to promote traffic to your booth! Daily lunches and afternoon open bars in the exhibit hall are included in the registration package for exhibit booth staff.
View more information on securing space for Boston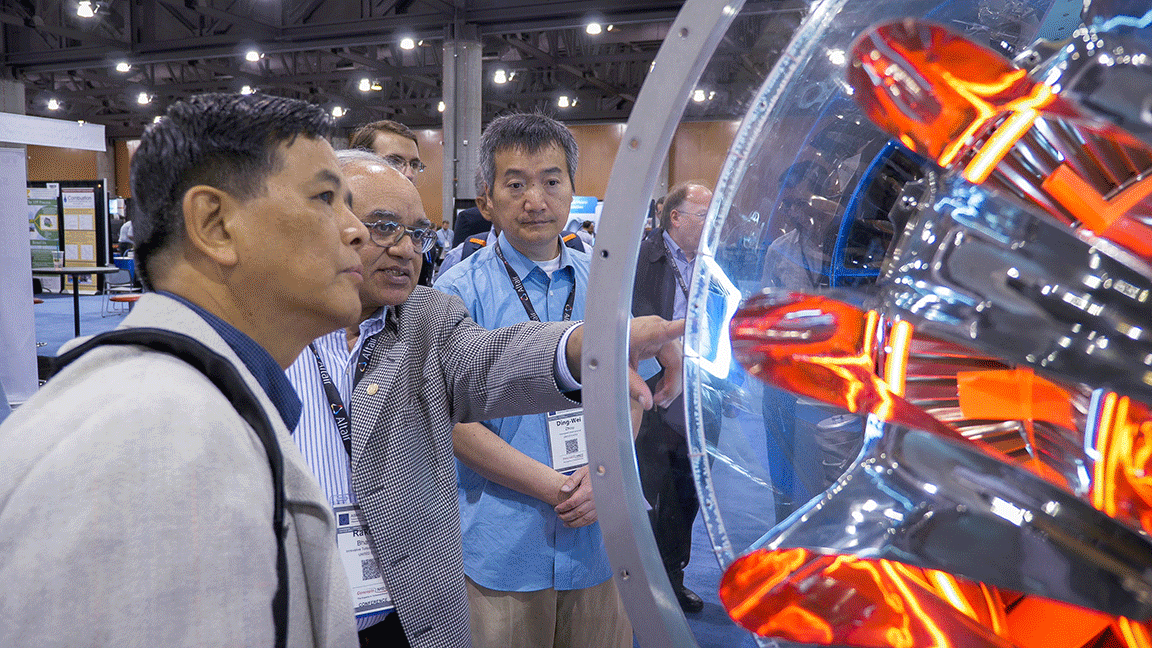 Conference Registration Includes:
Access to all conference sessions including technical presentations, keynote sessions, panel discussions, tutorial of basics sessions, and award ceremonies.
Admission to networking sessions including the Welcome Reception, Student/Early Career Engineer Reception & Exhibit Hall receptions.
Opportunity to register for the Celebrating Women in Turbomachinery Dinner.
Admittance into the Turbo Expo exhibition hall.
Access to the Student Poster Session.
Online access to all Turbo Expo 2023 final accepted papers.
Opportunity to attend facility tours.
Lunches Monday – Thursday.
Share this post via: