The Art of Balancing Productivity, Profit, and Potential Talent for SMBs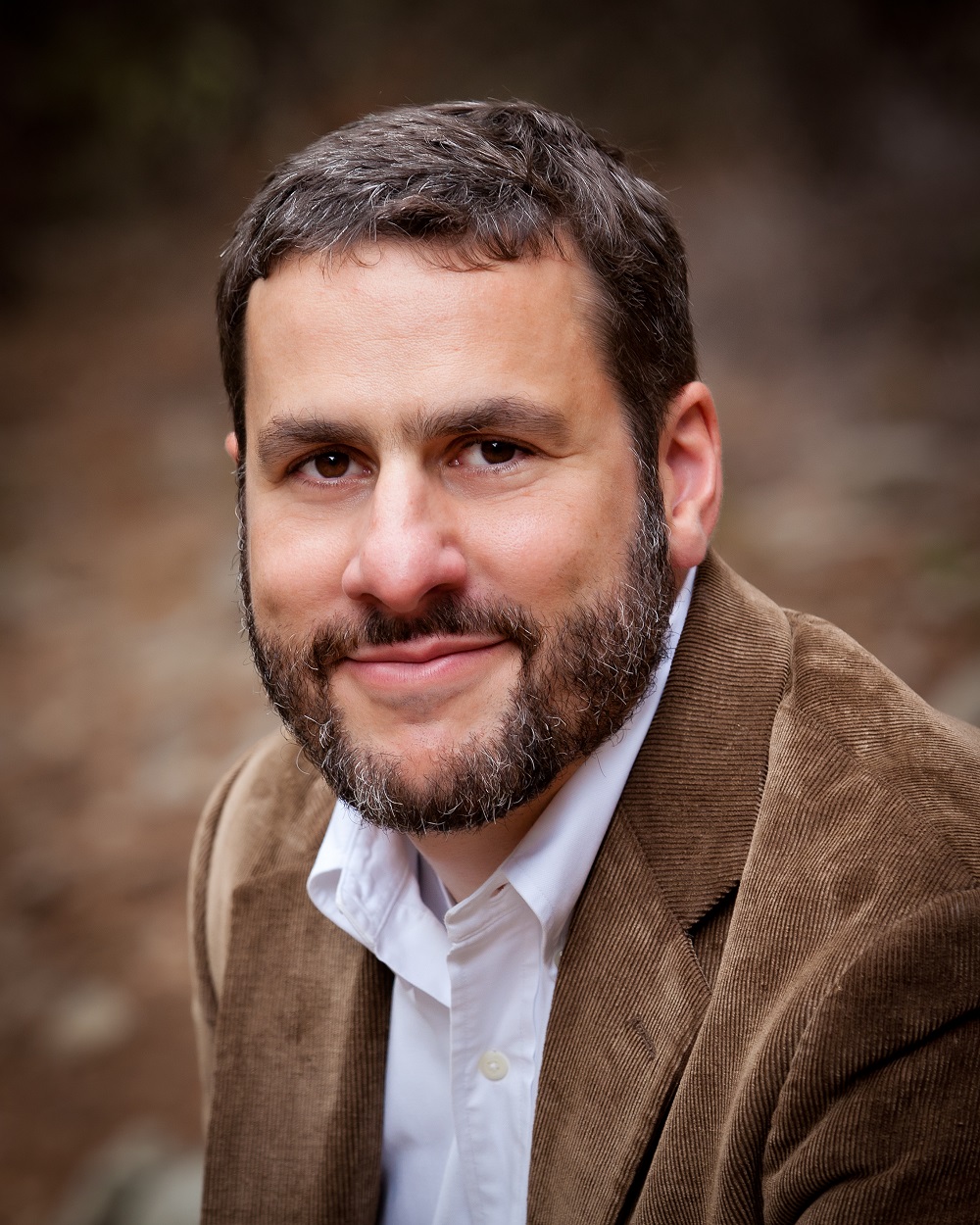 Lifecycle Insights recently performed a survey of small and mid-sized manufacturers to learn more about the challenges they face. This survey spanned multiple countries and reached over 500 key decision-makers.
Maintaining development schedules and deadlines
Coordination with OEMs, suppliers, and partners
Complying with regulatory requirements and standards
Increasing demand for more complex products
Shrinking development budgets
Setting and hitting cost targets
Hiring, developing and retaining quality talent
During the webinar, we will explore the results of this survey with insights from our speakers on how SMB manufacturers are addressing these novel challenges.
Meet the speakers
LIFECYCLE INSIGHTS
Chad Jackson
Chief Analyst and CEO
Chad leads the company's research and thought leadership programs, speaks at industry events, and reviews emerging technology solutions. Chad's twenty-five-year career has focused on improving executives' ability to reap value from technology-led engineering initiatives during the industry's transition to smart, connected products.
SIEMENS DIGITAL INDUSTRIES SOFTWARE
Rahul Garg
Vice President of Industrial Machinery and SMB Programs
Though the role sees Rahul wearing many, varied hats, he is in his element delivering Siemens DISW Industrial Machinery solutions to help manufacturers develop competitive products and fill portfolio gaps and now with a laser-focus on SaaS-based solutions and creating effective GTM strategies, and business practices that support SMB customers achieve continual success.
SIEMENS DIGITAL INDUSTRIES SOFTWARE
David Chadwick
Business Development Manager
Dave is focused on industry solutions from the Solid Edge portfolio. David has 30 years of application engineering, project management and marketing experience and has been involved in many successful PLM implementations in small and medium sized manufacturing organizations globally.
Share this post via: