The 31st IEEE International Symposium On Field-Programmable Custom Computing Machines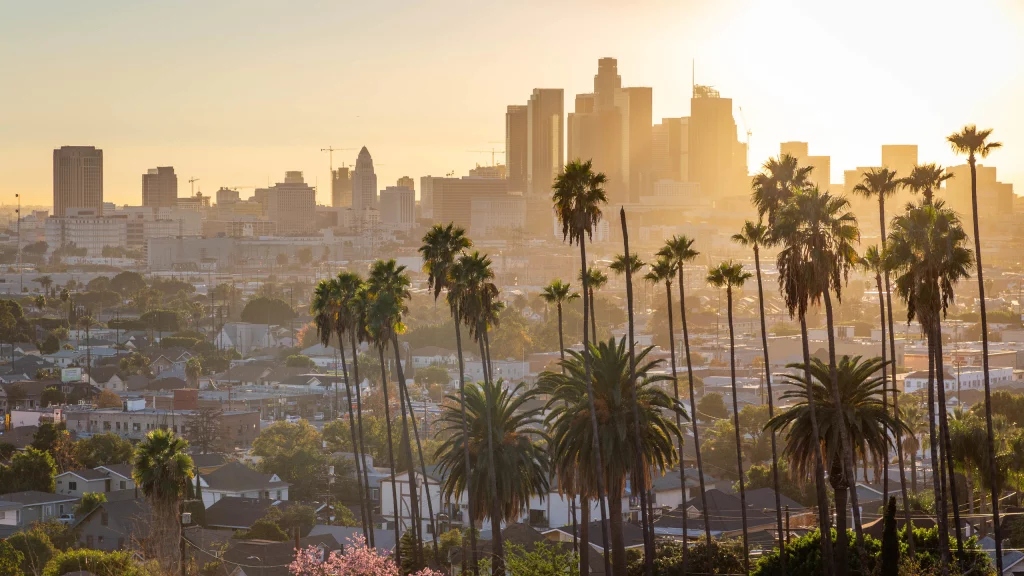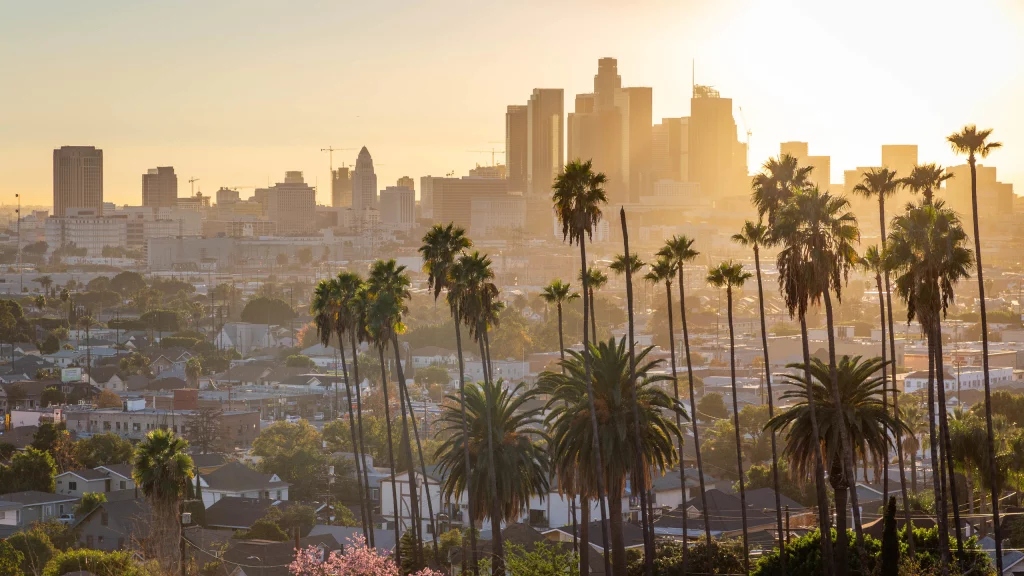 The IEEE Symposium on Field-Programmable Custom Computing Machines is the original and premier forum for presenting and discussing new research related to computing that exploits the unique features and capabilities of FPGAs and other reconfigurable hardware. Over the past two decades, FCCM has been the place to present papers on architectures, tools, and programming models for field-programmable custom computing machines as well as applications that use such systems.
FCCM 2023 is planned to be an in-person event. Exceptions may be considered by the committee after discussion.
The poster session is a forum to present technical ideas and interact with the audience. The expectation is poster presenters must also present in person. All posters presented in person will appear in the proceedings. In exceptional cases, the authors should contact the vice general chair.

News
March 22, 2023 – Ph.D. Forum submission deadline is extended to April 4, 2023.
Feb. 27, 2023 – Registration is open. Attendees may register here.
Feb. 22, 2023 – Workshops and tutorials submission is extended to March 31, 2023.
Feb. 19, 2023 – Call for participation for Ph.D. Forum posted.
Feb. 9, 2023 – Call for demos posted.
Nov. 22, 2022 – Call for workshops and tutorials posted.
Oct. 9, 2022 – Artifact Evaluation rules posted.
Sept 24, 2022 – CFP posted.
August 29, 2022 – Website launched.
Share this post via: