Tech Insights 2020
October 6, 2020

-

October 7, 2020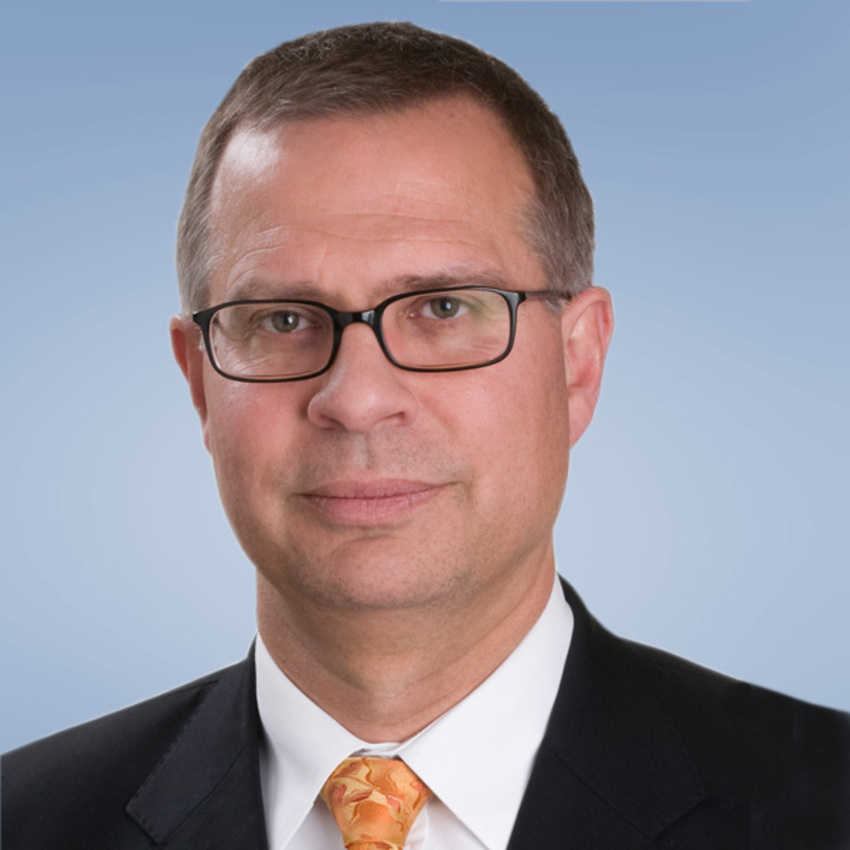 October 6 – 7
Virtual Experience
Synopsys is hosting a virtual event, Tech Insights 2020, focusing on critical aspects for state-of-the-art designs at emerging and established nodes. This event provides an opportunity for users to stay connected with the latest products and innovations. Synopsys technical experts will provide an "under the hood" look at proven and new technologies that designers can use to meet their aggressive time schedules and to achieve challenging Performance, Power and Area goals. Multiple sessions will be offered covering hot topics including Automotive, Verification Hardware & Software, IP and Analog Design & Simulation.
Engineers working with chip design and verification using Synopsys technologies and IPs, who want to keep up with the latest innovations and features for their state-of-the-art designs, and mindful of time to market constraints.
General Manager, Solutions Group, Synopsys
Tuesday, October 6 | 9:30 a.m. – 10:15 a.m. CEST
Semiconductor Industry Trends and IP Perspectives
Joachim Kunkel will share his perspective on the Semiconductor Industry by market segment, focusing on Automotive, Security, Machine Learning, Networking, Communication and Processor, and related IP trends for these markets.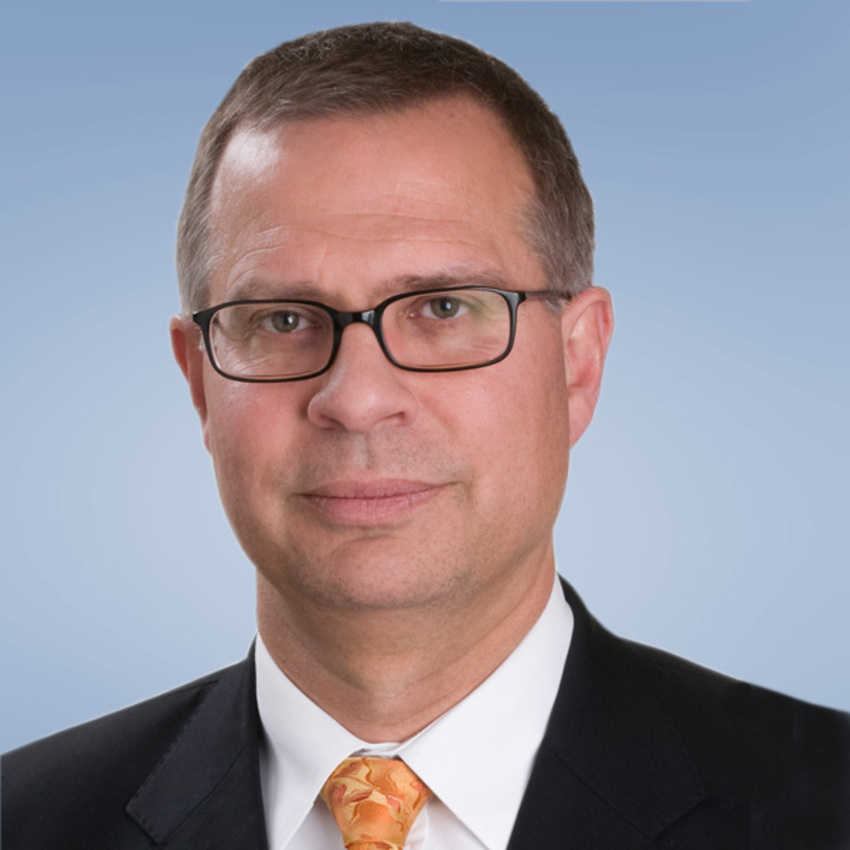 Share this post via: