System-level Power and Performance Optimization of AI SoC Architectures
July 22, 2020 @ 10:00 AM

-

11:00 AM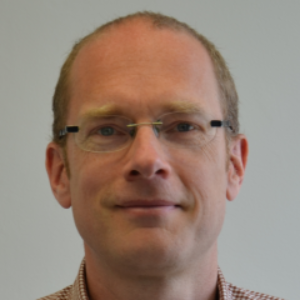 The investment into tackling AI hardware acceleration has grown at breakneck speeds, with many vendors starting 2nd, 3rd, or 4th generation designs. Due to the fierce competition and ever-growing application opportunities for AI, machine learning algorithms, and compilers, architectures are evolving rapidly and branching into more specific use cases. This competitive environment opens opportunities for differentiation and system optimization. Architecture modeling is required to optimize the AI system-on-chip (SoC) design through system and IP configuration alternatives, rapidly leading to a competitive solution.
In this webinar we will discuss the available tools, models, and IP to accelerate the early analysis and optimization of AI SoC architectures.
Agenda:
Recent advancements in embedded AI applications and architectures
Challenges in the design and verification of AI SoCs
Synopsys DesignWare® IP portfolio for design of AI SoC platforms
Synopsys virtual prototyping for early architecture analysis and optimization
Case study of an AI SoC platform featuring the DesignWare Embedded Vision (EV) subsystem, which will cover:

Generating a fast power and performance model of EV7 from a Convolutional Neural Network graph
Capture of an AI SoC platform with EV7, interconnect, and DDR and SRAM memory hierarchy
Analysis and optimization of IP-level and SoC architecture configurations

How to get started
Who Should attend:
System Designers, SoC Architects, and Project Managers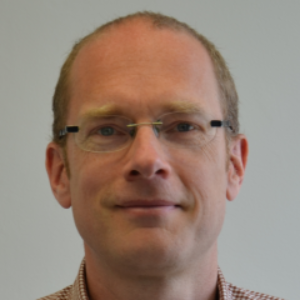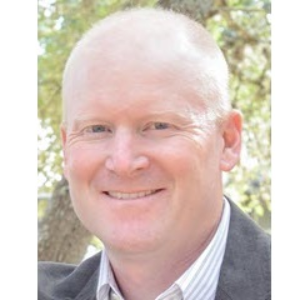 AI Strategic Marketing Manager
Tim Kogel is a Principle Engineer Architect for Virtual Prototyping in the Synopsys Verification Group. He received his diploma and PhD degree in electrical engineering with honors from Aachen University of Technology (RWTH), Aachen, Germany, in 1999 and 2005. He has authored a book and numerous technical and scientific publications on system-level modeling of SoC platforms. Tim is leading a team of applications engineering specialists, responsible for the definition, realization and deployment of Synopsys' Virtual Prototyping solutions.
Ron Lowman joined Synopsys in 2014 and is currently the AI Strategic Marketing Manager for the Solutions Group.  Ron is responsible for driving Synopsys' Artificial Intelligence market IP initiatives, including strategic business and market trend analysis.
Prior to joining Synopsys, Lowman spent 16 years at Motorola/Freescale in Controls Engineering, Automotive Product & Test Engineering, Product Management, Business Development, Operations, and Strategy Roles. Ron holds a Bachelor of Science in Electrical Engineering from Colorado School of Mines and an MBA from the University of Texas in Austin.
Share this post via: