SNUG Silicon Valley
March 20, 2024

-

March 21, 2024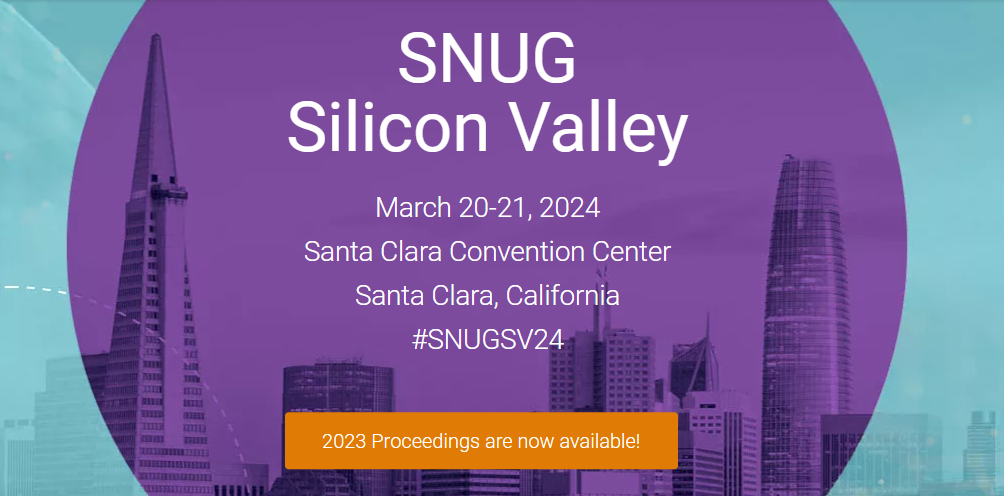 March 20-21, 2024
Santa Clara Convention Center
Santa Clara, California
#SNUGSV24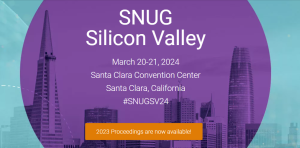 Connecting the Synopsys User Community
SNUG conferences have connected Synopsys global users for more than three decades. SNUG 2023 will once again provide a place where users and technical experts can meet, network, and share ideas about chip and system design.
SNUG Silicon Valley 2023 marks a return to a fully in-person conference. We look forward to once again seeing our users face to face.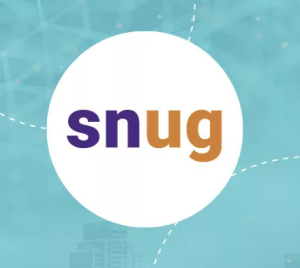 SNUG SV 2023 Welcomes Academics!
On behalf of Synopsys Academic & Research Alliances (SARA), we are excited to welcome Professors, Ph.D. Candidates, and Postdoctoral Researchers. Please use your registered SolvNetPlus email address to apply for Academic registration to attend SNUG Silicon Valley 2023. Your application will be reviewed, and you will receive an e-mail confirmation once your registration has been approved. Reserve your spot today here!
Share this post via: