Smart Manufacturing for Electronics Webinar – Brazil – Session #2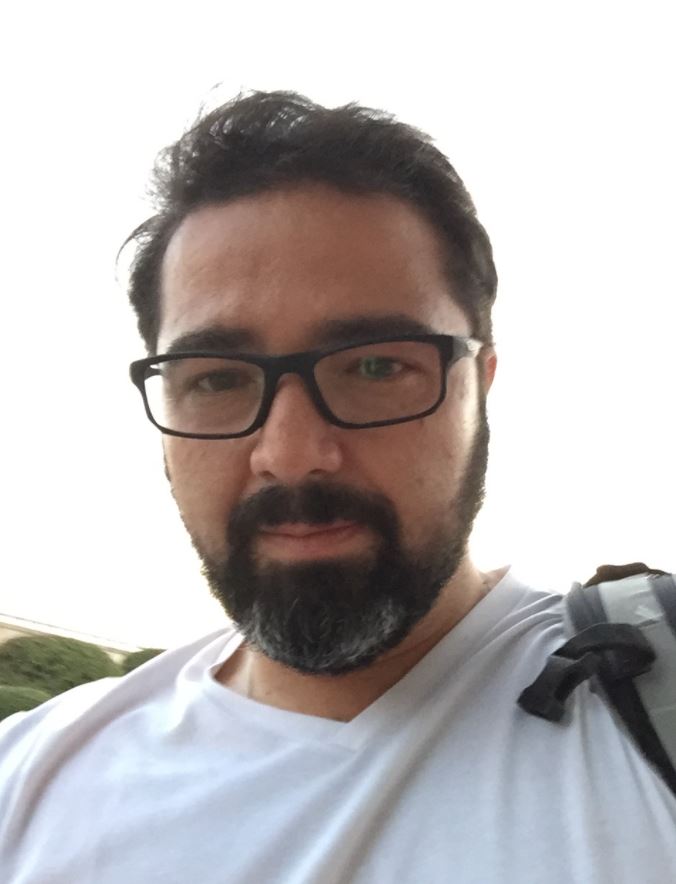 Register For This Web Seminar
Overview
Ensure that quality and efficiency are integrated into the manufacturing process and implemented proactively and systematically. You will learn how to successfully implement your strategy for the complete digitization of production operations. Understand how a comprehensive insight into production enables decision-makers to identify areas that need to be improved both within product development and associated manufacturing. This allows the necessary operational adjustments to be made for smoother and more efficient production.
This is the second of a two-part webinar series in Portuguese.
What You Will Learn
Material Management in the Electronics Industry
Internet of Things (IoT) and Analytics
Our Opcenter Execution Electronics Solution
ABOUT THE PRESENTERS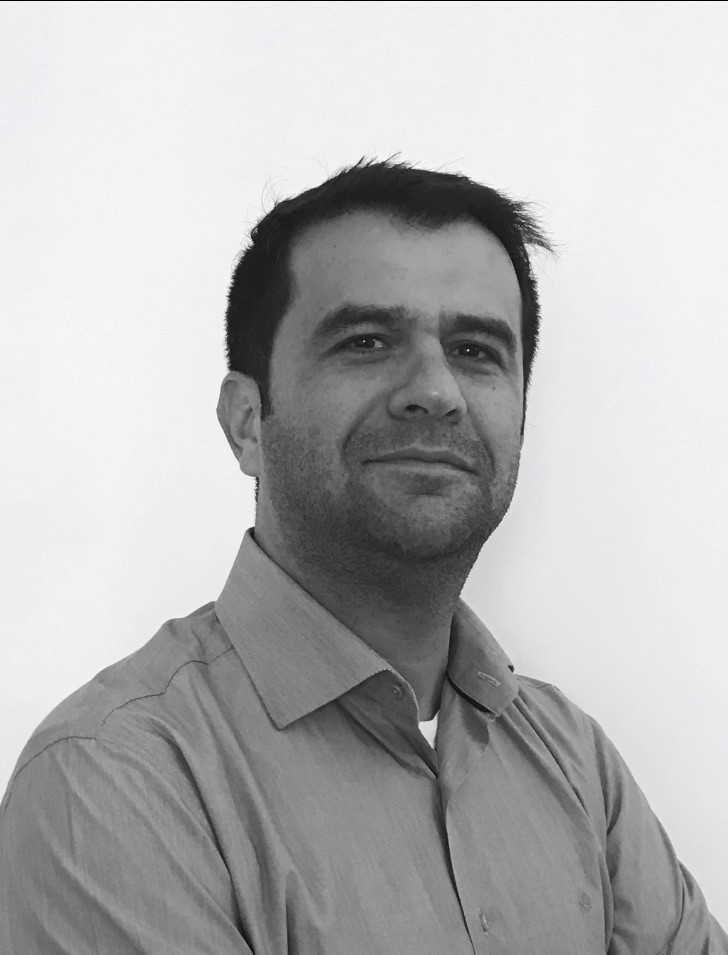 Marcos SilvaMarcos Silva South America Portfolio development manager for Electronics & Semiconductor Market and automotive FTS Mechatronic Engineer with MBA in business administration with 20+ years' experience on SMT market. Focused on bringing tailored solutions for digitalization and ind. 4.0 for our customers and partners.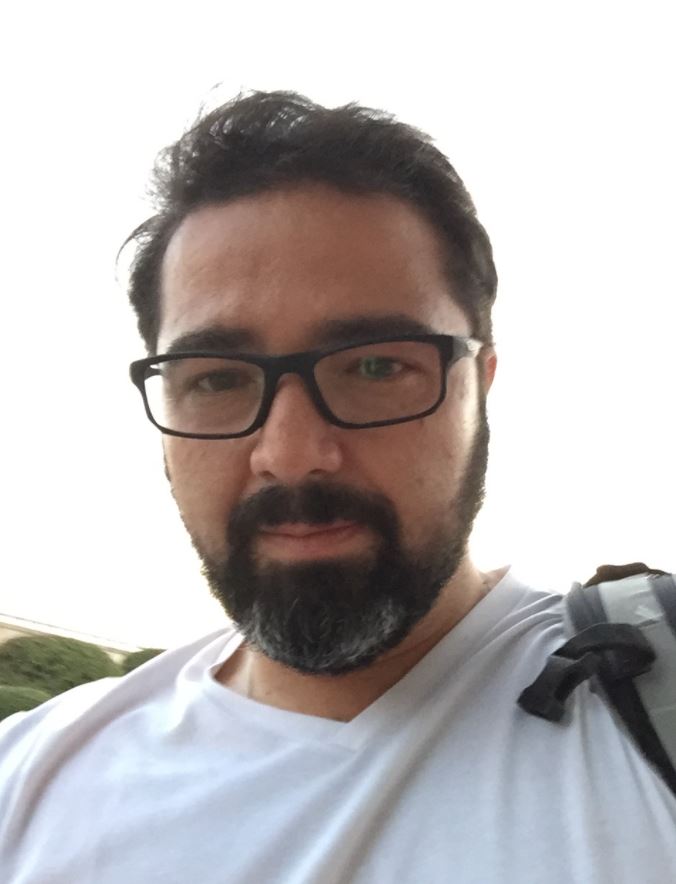 Fabio PinhoPreSales Solutions Consultant
MBA in Business Management and Information Technology.
Manufacturing Execution System specialist for Electronics, acting directly on Consultancy and Application Engineer in Latin America.
Share this post via: