Simulation Best Practices for Mixing Equipment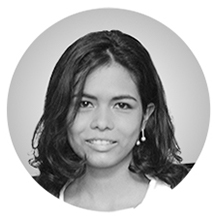 Learn how to improve the efficiency of mixing equipment and reduce costs in production processes
One of the greatest challenges for engineers working with mixing equipment is to increase yield and reduce costs, ensuring mixing efficiency and final product quality
It is also critical in the design of these equipments to maintain performance for different products, adaptations to process changes, plant scale up, batch quality consistency and technical standards.
In this webinar, we'll show you how simulation solutions can solve these challenges, bringing you considerable revenue gains.
Participate and understand how a virtual prototype predicts and improves equipment performance, reducing production time, physical testing and downtime.
What you will see in this webinar:
Challenges in the mixing equipment industry

Impact of simulation on efficient use of mixing equipment

Simulation application cases using Ansys and Rocky DEM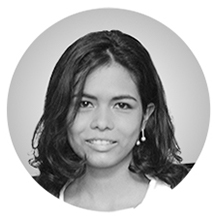 PRESENTER:
BIANCA TEIXEIRA
APPLICATION SPECIALIST CAE, ESSS
Graduated in Chemical Engineering and Food Engineering from the Federal University of Rio de Janeiro (UFRJ). Master by the Chemical Engineering Program at COPPE/UFRJ. He has extensive experience in numerical simulations in the field of Computational Fluid Dynamics (CFD). He is currently a CAE Application Specialist at ESSS.
Share this post via: