SimSolid Webinar Series: Best Practices for Reliable and Consistent Results
November 16, 2022 @ 11:00 AM

-

12:00 PM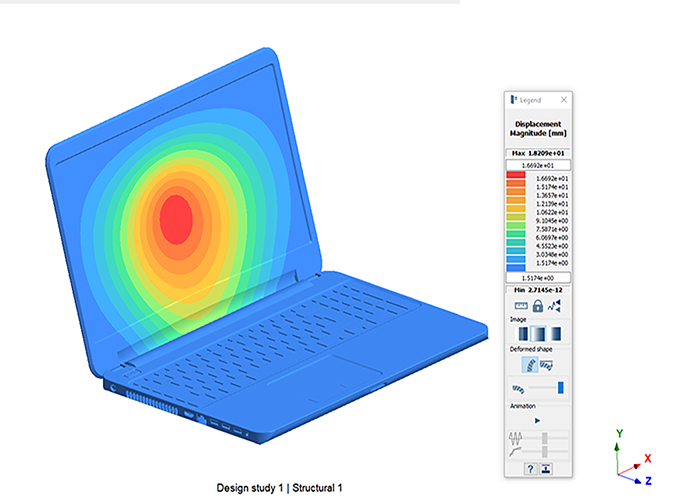 Boost Simulation Productivity with SimSolid
Enhance Your Product Development Process with Rapid Design Point Analysis
By performing structural analyses on fully featured CAD assemblies within minutes, SimSolid is the game-changing simulation technology for designers, engineers, and analysts. It eliminates geometry preparation and meshing: the two most time-consuming, expertise-intensive, and error-prone tasks performed in a conventional structural simulation.
Join our special guest speaker from GE, Luis Guillermo Vidriales Escobar, during the Accelerate your Digital Transformation webinar on Tuesday, November 8, as he discusses the preliminary design evaluation of complex systems.
Select boundary hardware that is going to be included in HFC analysis, is a critical step that normally relies on analyst experience. There are internal practices widely accepted to do so but having a more accurate prediction of natural frequencies while including more components in a more complex layout, has been found to be helpful to take important decisions toward a more accurate FEA. Altair SimSolid was used to evaluate natural frequencies on a complex system that contained a potential redesign in a tube.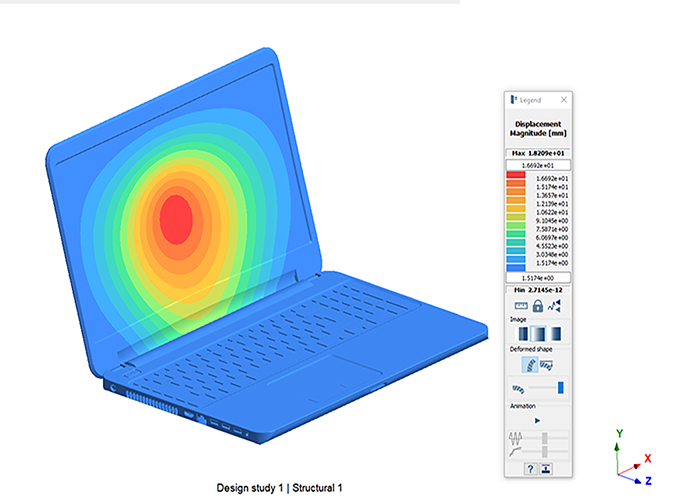 Wednesday, November 16 | 2pm EST (New York) | 1pm CST (Chicago) | 11am PST (San Francisco)
A reliable solution is the fundamental factor in any industry to make informed design decisions. In the case of traditional simulation tools, it depends on clean CAD, quality mesh, and several solution inputs from the user.
Ever wondered if the semi-automated and blazing fast SimSolid yields reliable results and how? Please join this webinar and learn from Gouthami Polina, an Application Specialist, as she provides insights into the best practices to achieve reliable and consistent results with Altair SimSolid.
Share this post via: