Simcenter Femap Symposium
The Simcenter Femap Symposia series is back in-person in 2022!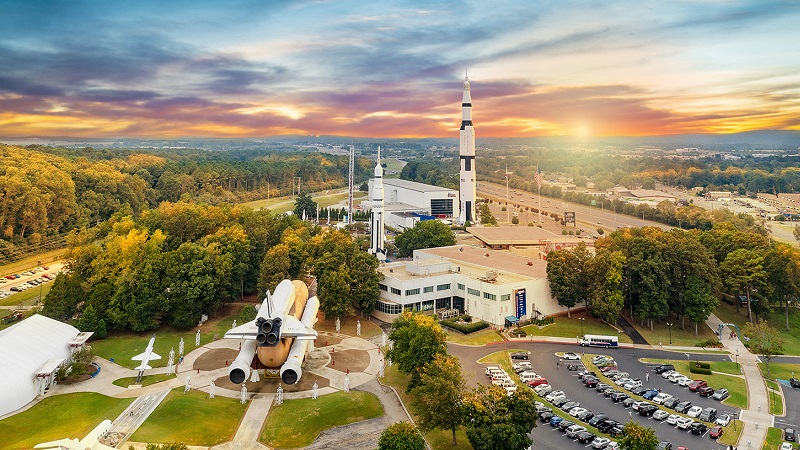 Simcenter Femap Symposium in Huntsville, AL brings together Simcenter Femap software users from throughout the region for technical training and networking with peers, industry experts, solution partners, and Siemens product development team members. Whether you are a simulation analyst, engineer, manager or executive, you do not want to miss out on this exclusive customer-only event.
Agenda
Simcenter Femap Symposium in Huntsville is packed with outstanding customer presenters and Siemens speakers, sharing their insight into industry technology trends, customer success stories, and what's new in the world of Simcenter Femap.
8:30 AM Registration
9:00 AM Welcome
9:05 AM What's New in Simcenter Femap
10:00 AM Simcenter Femap 2022 Deep Dive – Meshing
10:30 AM Simcenter Femap 2022 Deep Dive – Kinematic Joints
11:00 AM Customer Spotlight: Simulating the NASA Mars Sample Return mission
11:30 AM Using Simcenter Femap API and Python to create custom applications and tools
12:30 PM Lunch
1:00 PM Simcenter Femap Developer Roundtable
2:00 PM Adjourn
Venue: Siemens Digital Industries Software, 360 East Quality Cir NW, Huntsville, AL 35806
Featured speakers
Alex Skavdahl
Stress Engineer
Structural Design & Analysis, Inc.
Robert Aungst
Senior Project Engineer
ATA Engineering, Inc.
Mark Sherman
Director, Simcenter Femap Development
Siemens Digital Industries Software
Andy Haines
Manager, Simcenter Femap Applications Engineering
Siemens Digital Industries Software
Jon Coulter
Director of Business Development, Simcenter 3D CAE Simulation Portfolio
Siemens Digital Industries Software
Where engineering meets tomorrow.
Simcenter Femap is an advanced computer-aided engineering (CAE) simulation application for creating, editing, and inspecting finite element models of complex products or systems. Simcenter Femap helps simulation engineers and analysts conquer the most complex engineering challenges, accelerating productivity across simulation domains and industries in a common engineering environment.
Share this post via: