Samsung Foundry Forum 2022 @ Munich, Germany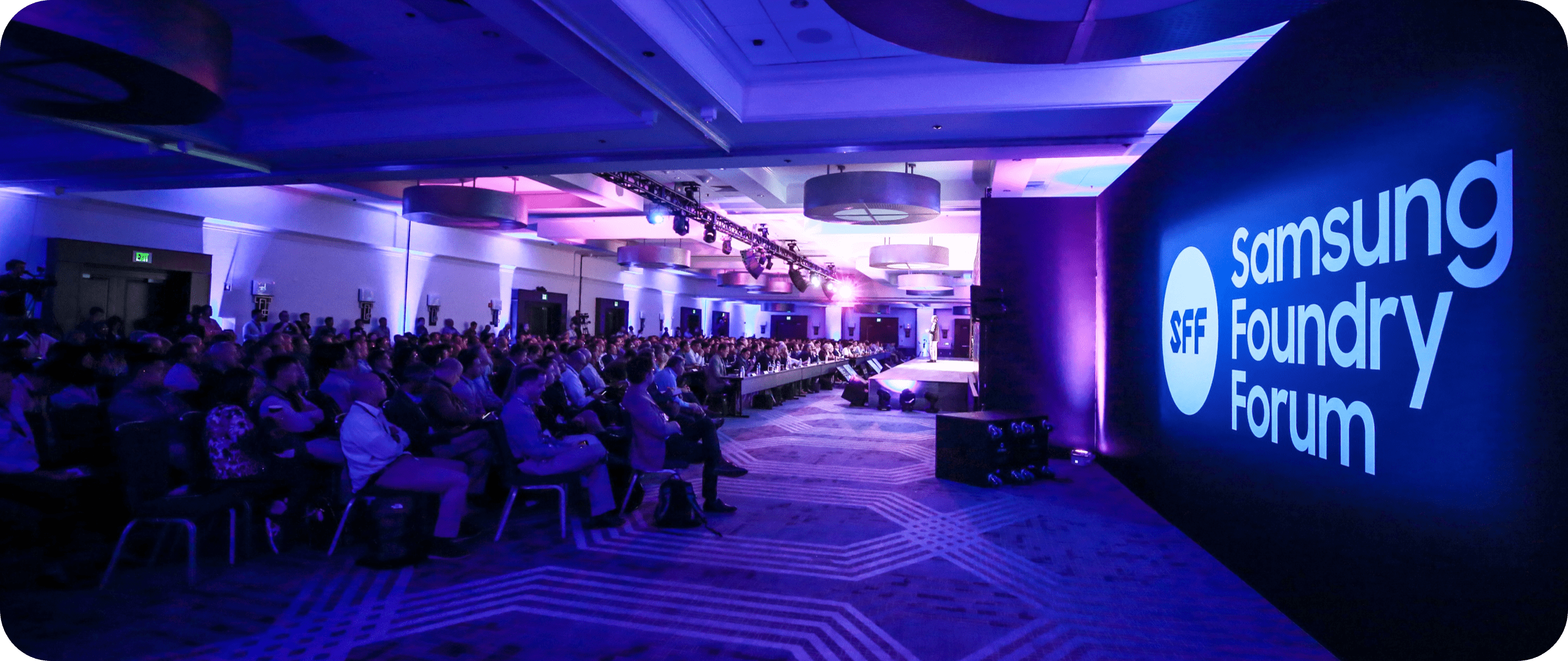 07 Oct, 2022 (EST, UTC-5)
Hilton Airport, Munich, Germany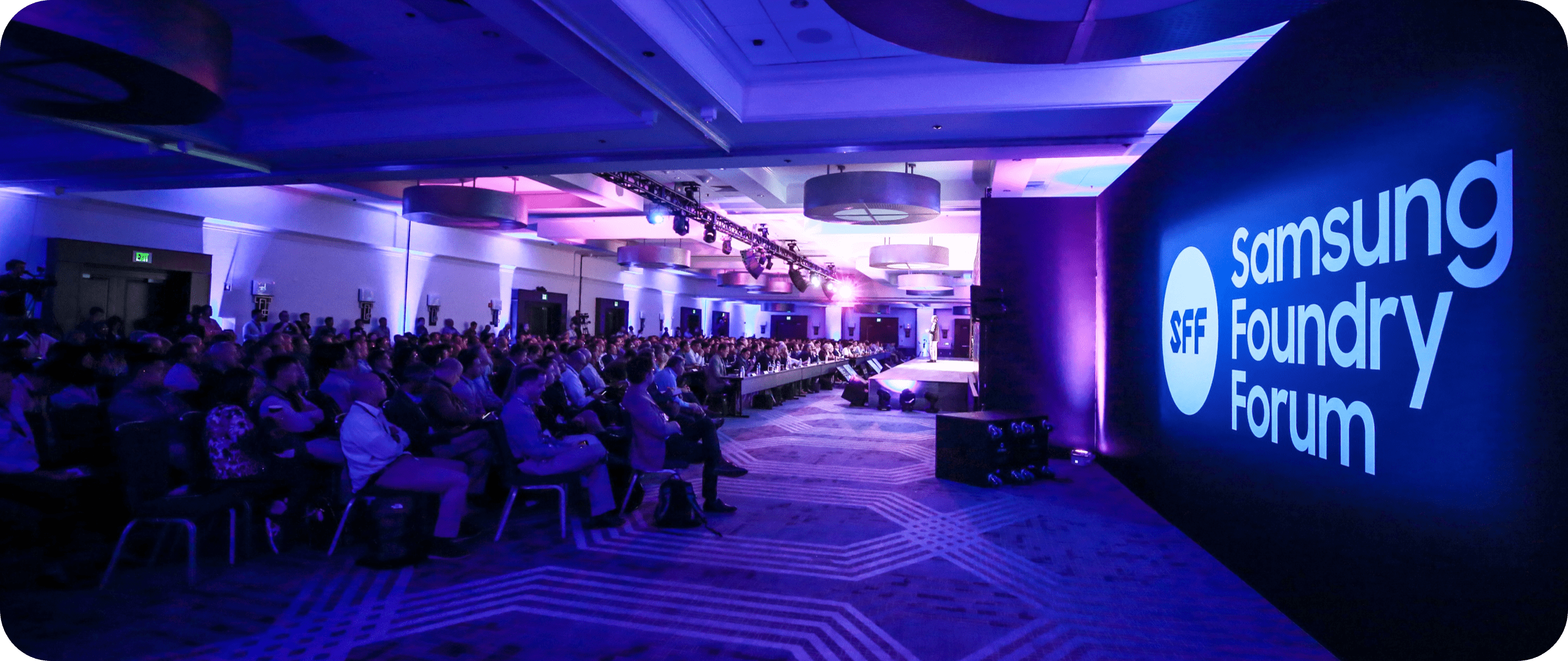 Why Attend
Through the various session programs, clients, partners, and experts in each field will be able to meet again in person and prepare to go forth into the new future of the semiconductor market.
Samsung Foundry invites you to the 2022 Samsung Foundry Forum and SAFE Forum, whose aim is to strengthen our leadership in the fast-evolving foundry market. This forum will be the first in-person event held in three years. We look forward to the synergy among Samsung Foundry, clients, and partner companies.
The Samsung Foundry Forum on October 3 will include a Samsung keynote speech, insight keynote speeches, tech sessions, partner pavilions, and opportunities to network. What's more, you'll gain insight on the vision, trends, and technological innovations of Samsung Foundry.
The SAFE Forum, held on October 4, will have keynote speeches and panel sessions hosted by Samsung and partners, as well as partner tech sessions and partner pavilions on four topics to strengthen the Samsung Foundry ecosystem. We also have a host of programs tailored to customers' areas of interest in support of customer value and success.
All participants will receive a welcoming gift and be entered into a raffle.
We hope you enjoy the 2022 Samsung Foundry Forum and SAFE Forum.
Share this post via: