Red Hat Summit 2021
April 27, 2021

-

April 28, 2021
Red Hat® Summit 2021 is expanding to fit your open source journey by featuring an all-new flexible approach. Designed to be more accessible than ever before, these events will provide a mix of innovation, collaboration, and learning opportunities.
Meet this year's special guests
Helping you find the inspiration to do what you want to do, wherever you are, is a key element of Red Hat Summit. To that end, musical guest Ben Folds and guest speaker Mick Ebeling will lend their voices to the virtual experience, with conversations and Q&A guided by our emcee, Red Hat solutions architect Angela Andrews.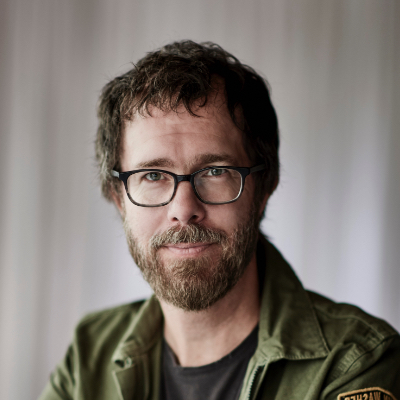 Ben Folds
Widely regarded as a major music influencer, Ben Folds has created pop albums with Ben Folds Five, multiple solo releases, and a number of collaborative records. He uses his passion for curiosity, storytelling, and creativity as an actor, photographer, and author, releasing a New York Times best-selling book in 2019 titled "A Dream About Lightning Bugs."
Mick Ebeling
A recipient of the Muhammad Ali Humanitarian of the Year Award, Mick Ebeling has been named one of the world's 50 greatest leaders by Fortune magazine and one of the world's most influential creative people as part of AdAge's Creativity 50. He is currently using his experience and background as a producer and filmmaker in his role as founder and CEO of Not Impossible, a social innovation lab and production company.
What you can expect
On April 27–28, Red Hat Summit 2021 kicks off by sharing content convenient for attendees from North America and Latin America (NA/LATAM); Europe, the Middle East, and Africa (EMEA); and Asia Pacific (APAC). Our no-cost sessions will be aired live, then made available as part of our on-demand options immediately afterward.
Share this post via: