PCB Stackup Planning Webinar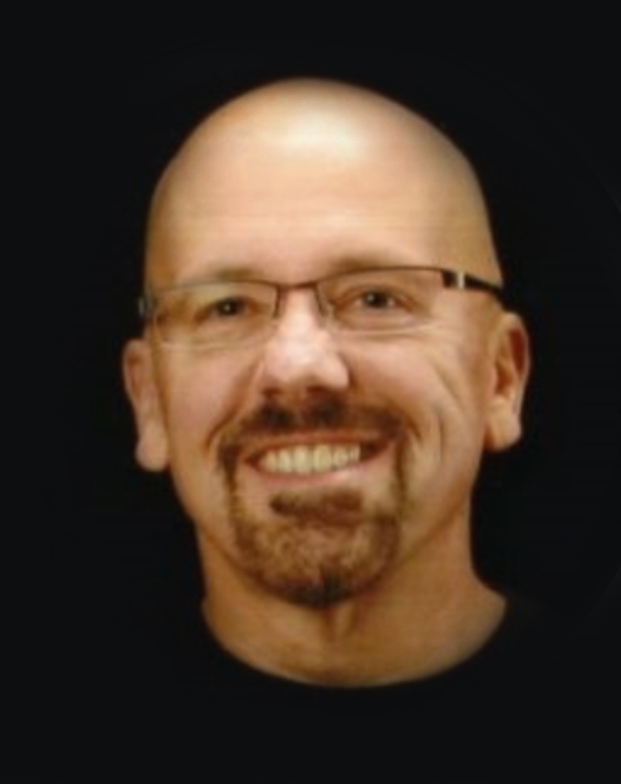 Register For This Web Seminar
Overview
The circuit speeds of digital designs have been on an "up and to the right" trend from the earliest ICs, and there is no question that it will continue. As speeds increase, so to the problems, especially maintaining signal integrity.
Attend our live webinar on November 19, 2020 at 11am EST/8am PST and you'll see that proper stackup design is much more than just impedance. Get a look at Valor's newest tool, Z-planner Enterprise as well. You will see how material choices can make or break your design, and how to compare materials not just for the technical match, but for selecting the best material at the best value.
Everyone from experienced to still learning will take away valuable insight, to ensure your stackup designs will produce the required signal integrity for your next project.
What You Will Learn
How to choose the correct material for your operating parameters
Importantly, to compare several materials to extract possible cost savings while maintaining proper SI
To work with your fabrication house so that you design your stackup with their actual parameters instead of taking data sheet values as golden
How glass-weave skew can have a profound effect on your design
ABOUT THE PRESENTER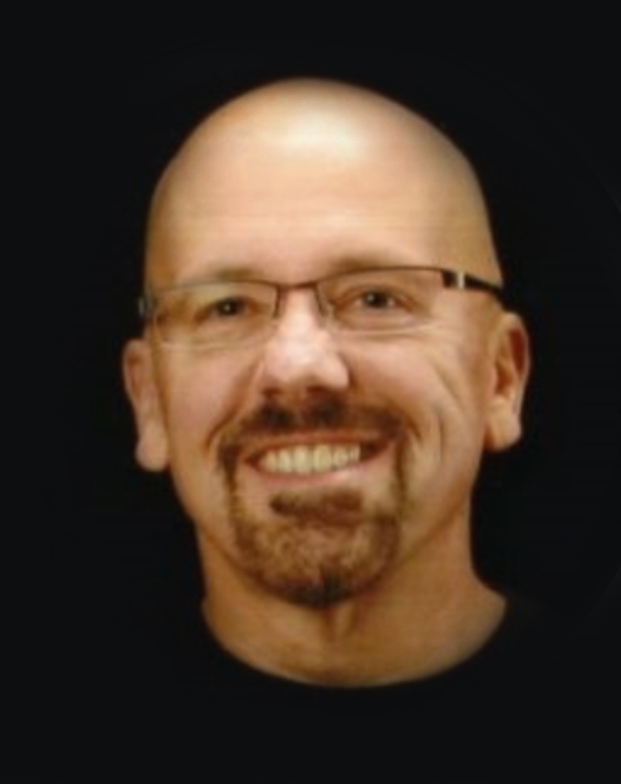 Bill HarginBill Hargin is the self-titled Director of Everything at Z-zero, LLC, which has recently partnered with Valor to market the Z-planner Enterprise stackup design tool. Bill has the perfect background for high-speed stackup design. He was one of the first employees of HyperLynx and cut his teeth in signal- and power-integrity analysis. He then spent several years working for two different material suppliers, providing unique to the interactions of PCB material and signal integrity. Bill founded Z-zero in 2018 with a goal of providing a complete set of tools to ensure proper stackup design now and into the future.
Who Should Attend
Managers
PCB Designers
DFM Engineers
NPI Engineers
Manufacturing Engineers
Share this post via: