NX Early Access Program (EAP)
Register for the upcoming EAP program for Siemens NX. Tell us what you need from NX to be able to achieve your goals.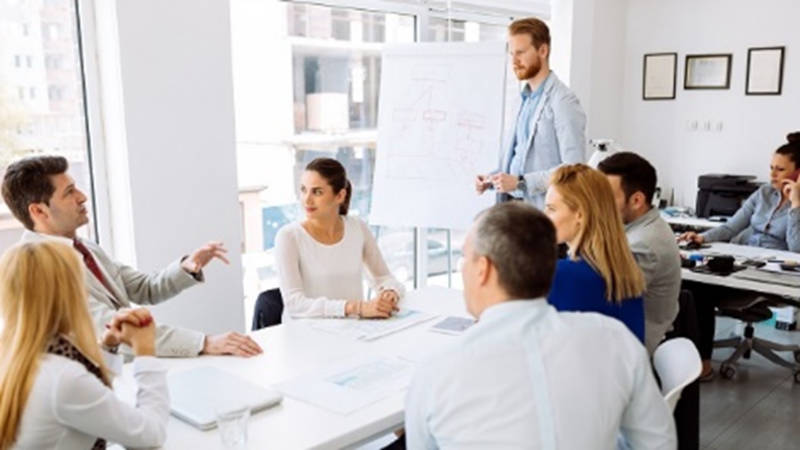 Every year, we know you rightly expect the latest and greatest technology to achieve your objectives. Long load times and productivity losses can really affect your experience, which is something we continuously seek to eliminate in every release of NX.
The NX Early Access Program (EAP) gives you the platform to tell us exactly what you need from NX. It's a platform to be honest and open, so we can listen and continue to create quality solutions for you. This year, EAP will be both a virtual and on-site event, with the on-site event taking place in Cypress, California.
Registration is now open – it's the perfect opportunity for you tell us exactly how we can continue to help you achieve your objectives and stay ahead of the competition.
Please be aware..
Seats in the On-Premise EAP are limited, and we accept attendees on a first-come basis. If you are unable to attend the On-Premise EAP, then we highly encourage you to register for the Remote Early Access Program (Remote EAP) which allows you to test the pre-release NX software in the comfort of your home or office. As always, this is subject to change.
As always, we continue to follow USA health authority guidelines regarding the transmission of COVID-19.
So, which new features can you expect to see during the Early Access Program?
New architectural capabilities within NX
You will get the opportunity to experience new design capabilities with regards to building, piping, electrical, HVAC and steel structure design to name a few. More importantly, this will be implemented through our collaborative design tools, all with associativity directly into CAE and CAM applications.
What is new in composite design
In addition, you'll also be able to see some of the latest and greatest improvements we have made to composite design. If you're continuously involved in light weighting your projects, attending the Early Access Program will provide huge value to you.
Share this post via: