MWC Barcelona 2023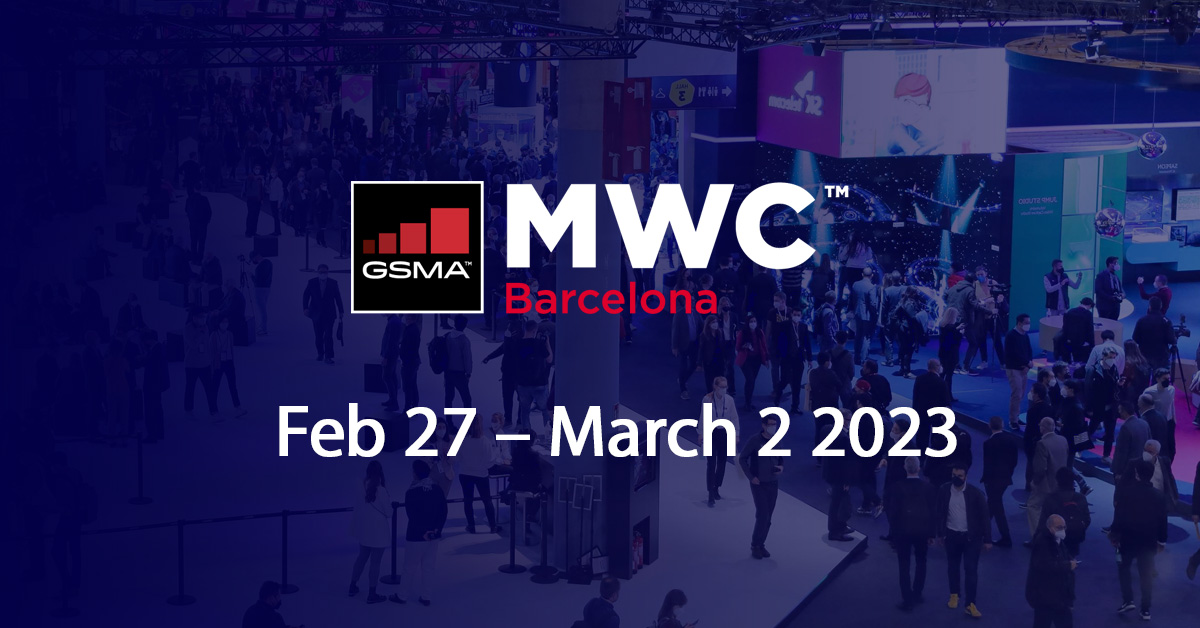 Where technology, community and commerce converge
MWC Barcelona is the largest and most influential event for the connectivity ecosystem. Whether you're a global mobile operator, device manufacturer, technology provider, vendor, content owner, or are simply interested in the future of tech, you need to be here.
Why? Because it's the one time of year where everyone who's anyone comes together under one roof. Tens of thousands of senior executives from the top global companies, international governments and trailblazing tech businesses converge at MWC Barcelona to make decisions.
Thought leaders become change-makers
New ideas turn into business deals
And networking means remarkable connections
It's the place to find out where the industry, your business and your career are headed. Miss out on MWC Barcelona, miss out on the next 12 months.
What are the themes for MWC Barcelona 2023?
This year, the five themes explore the latest technologies that are essential to the seismic shift that will advance our industry.
5G Acceleration
Reality+
OpenNet
Digital Everything
FinTech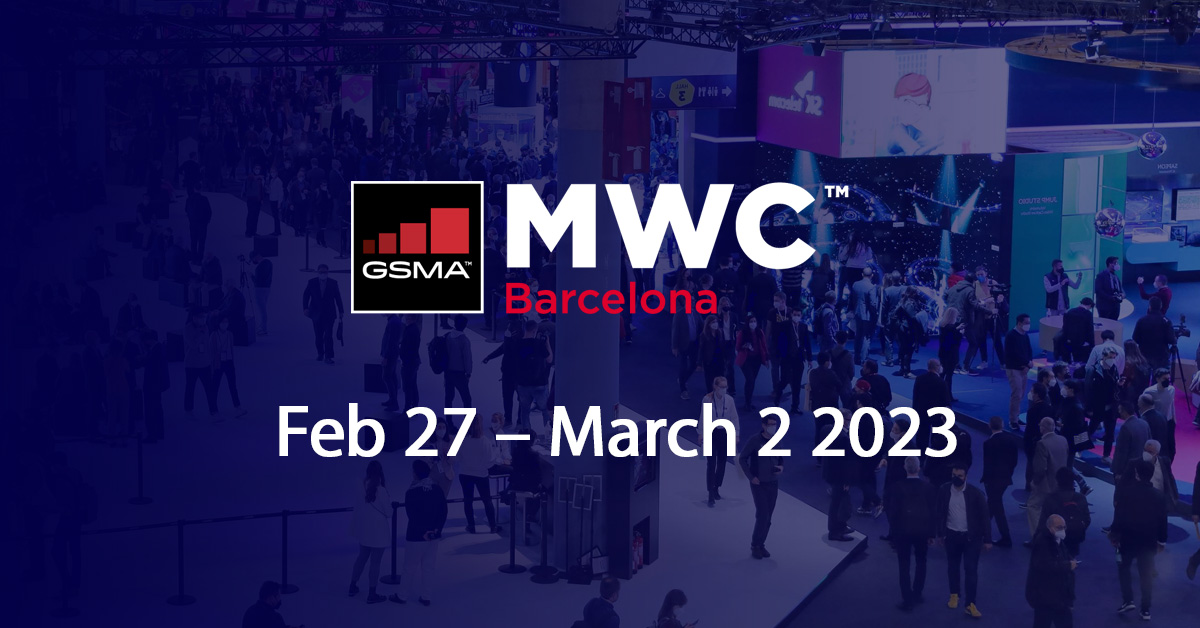 Reasons to come to MWC Barcelona 2023
Where else on earth can you do all this?
Network with tens of thousands of senior industry decision-makers
Drive billions in closed deals at the exhibition halls
Be the first to see the next big thing, at 4YFN
Be in the room when an idea becomes change, at the keynotes
Take part in the most important debates of the year, in the conference programmes
Immerse yourself in the future, at the demos
Share this post via: