LucidShape User Group Meeting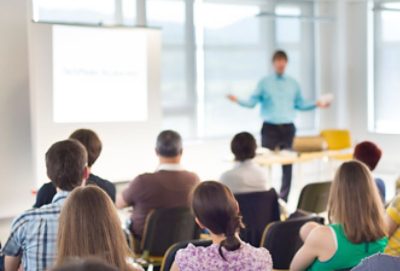 Date: 19-20 June, 2023
Evening Reception is 19 June, 2023

Location: MS Weitblick
Sapporobogen 6-8
80637 Munich, Germany

Cost: Free of Charge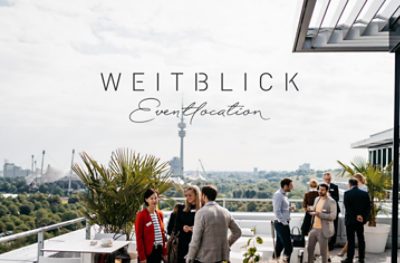 Please mark your calendars to join us at our annual LucidShape User Group Meeting held in Germany. This year's meeting features presentations on the latest developments in LucidShape products, as well as selected topics ranging from lighting design applications to technical aspects of simulation.
You are also invited to join our LucidShape experts and fellow lighting engineers on June 19 for an evening reception with complimentary food and drinks.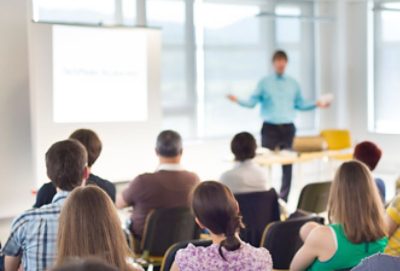 LucidShape is a powerful 3D software for computer-aided design, simulation and analysis of illumination optical systems, primarily used for automotive lighting applications. Its strengths are that it is the fastest and easiest software to design today's faceted segmented reflectors and lenses for lighting applications.
LucidShape CAA V5 Based is an interactive development environment for optical simulation and analysis integrated into the CATIA V5 platform, available for CATIA V5 R27, R28, R29 and R30.
LucidDrive is a standalone night driving simulation tool for evaluation of vehicle headlamp beam patterns under simulated, realistic conditions prior to expensive fabrication and hardware testing.
Share this post via: