Lowering your PCB Costs through Panelization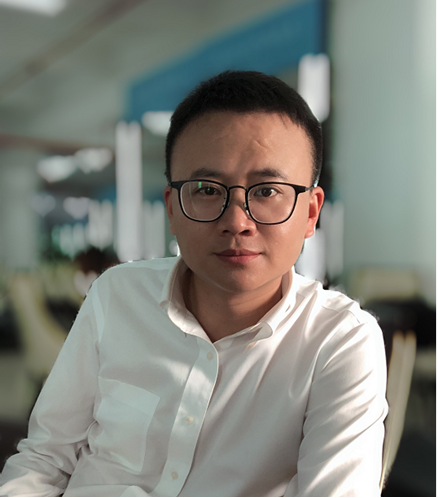 Register For This Web Seminar
Overview
One area that can save significant cost that many designers and managers don't consider is designing your own PCB panels. You can learn from an expert how to get more efficient use out of the available PCB panel area as well as apply advanced DFM checking to ensure your panels will be manufacturable, and help accelerate your time to market.
What You Will Learn
How to optimize both fabrication and assembly panels
How to use Valor NPI panel solution to incorporate assembly and fabrication suppliers' panel guidelines, removing the risk of misinterpretation and the redundancies
How panel cost can be determined early in the PCB design process
Techniques to arrange panels to minimize total material usage
ABOUT THE PRESENTER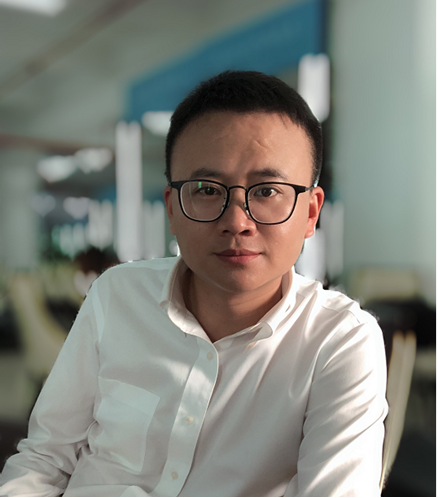 Bill JiBill Ji is a Technical Marketing Engineer at Mentor, a Siemens business. Before joining Mentor in 2019, Bill had DFM experience in a large EMS company and a well-known communication company in China. Bill has seen the benefit of DFM from both the design and manufacturing perspective. Bill Ji began his DFM career in 2006 and has been working in Valor NPI related positions since 2011.
Who Should Attend
Managers
PCB Designers
DFM Engineers
NPI Engineers
Manufacturing Engineers
Products Covered
Share this post via: