Laser Applications Part 2: Simulation of Laser Propagation on the Mission Environment
May 18 @ 6:00 AM

-

7:00 AM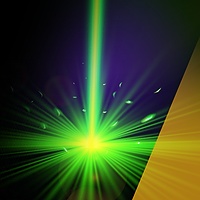 This webinar is the next installment of "Laser Application Webinar, Part 1: Laser Range Finding and STOP Analysis," where we showed how to model laser beam propagation and simulate the structural deformation caused by mechanical stress and thermo-elastic effects using Ansys Zemax OpticStudio.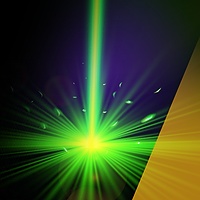 In this session, we will integrate the laser system into an entire environment, where we will evaluate the performance of the laser at different distance ranges, times of the day, and weather conditions such as fog and rain.
Learning Outcomes:
Learn how to model a Laser beam in Ansys Speos based on the irradiance profile calculated in Zemax OpticStudio.
Learn how to model environment scenarios, including moving objects; we'll show two approaches for the characterization of moving objects.

From an Ansys STK mission
From splines sketched in Ansys Speos

Learn how to model and simulate weather conditions such as fog and rain in Ansys Speos. Evaluate the range finder performance from a commercial IR camera perspective and the direct energy integration over the 3D target.
Share this post via: