IP Security: Protecting Your Most Important IP Assets With Methodics IPLM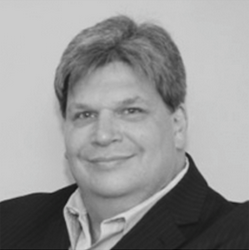 Live Webinar, May 19
Protecting IP is a challenge. Many companies are constantly dealing with leaky IP portfolios, either due to nefarious action or just accidental behavior.
The complexity of design, with IP being made up of large nested hierarchies of other designers, makes tracking IP that much more difficult.
Today we have the challenge of a remote work environment, requiring companies to relax their security to enable working from home — making IP security that much more difficult.
Methodics IPLM has IP security built into its platform. Join us as we show how IP security is made part of the design process with minimal impact to the design team's daily workflows with discussion of:
Geofencing capabilities ensuring that only the people who need access to IP get the access, while making sure that regional restriction allow for the protection of that IP, regardless of individual access to it.
Partial workspace support allowing for global collaboration while protecting a company's assets.
Meet Your Presenters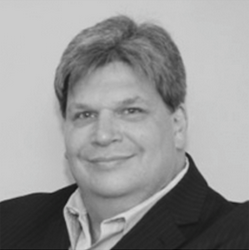 Michael Munsey
Vice President Marketing, Corporate Strategy and Business Development, Methodics
Michael Munsey has over 25 years' experience in engineering design automation and semiconductor companies. Prior to joining Methodics, Michael was Senior Director of Strategy and Product Marketing for semiconductors, software lifecycle management, and IoT at Dassault Systemes. Michael began his career with IBM before making the move over to EDA. He was a member of the founding teams for Sente and Silicon Dimensions, and also worked for Cadence, VIEWLogic, and Tanner EDA.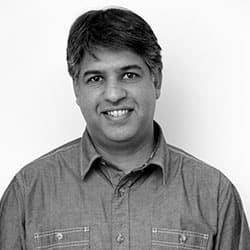 Vishal Moondhra
Vice President Product and Solutions, Methodics
Vishal Moondhra has 20+ years of experience in the Semiconductor and Digital Asset Management industries. He has worked for industry leaders like Intel and Sun, as well as startups like Montalvo Systems. Vishal co-founded Missing Link Tools and built the industry's most comprehensive test and release management solution. After Methodics acquired Missing Link Tools, Vishal led the development of Methodics' flagship IPLM platform as VP of Solutions and Product. With the recent acquisition of Methodics by Perforce, Vishal continues to build the IP Lifecycle Management and Digital Asset Management platforms.
Choose Your Location
Wednesday, May 19
10:00 a.m. PT | 1:00 p.m. ET
Wednesday, 19 May
Share this post via: