Introduction to Visualizer for the Verilog Users
June 16, 2020 @ 8:00 AM

-

9:00 AM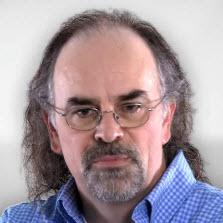 Register For This Web Seminar
Online – Jun 16, 2020
8:00 AM – 9:00 AM US/Pacific
Overview
Complex testing and methodology with complex silicon require powerful but simple to use debug solutions. The Visualizer Debug Environment provides a common debug solution for simulation, emulation and other engines, including Verilog, VHDL, UVM, SystemC, C/C++, Assertions and Coverage.
This session will introduce the Visualizer Debug Environment for Verilog and UVM.
What You Will Learn
Post-simulation and live-simulation debug
Driver tracing and X-tracing
Source code debug
Waveform debug
UVM Debug, including classes and transactions in the waveform
ABOUT THE PRESENTER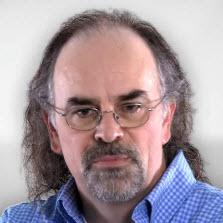 Rich EdelmanRich Edelman is a Verification Technologist specializing in helping customers adopt and deploy the UVM and OVM. Rich has worked in ASIC companies, EDA consulting, EDA start-ups, and 2 of the big three. Rich first got involved with the AVM while developing his "RPS training class", which was an easy way for people to learn about the AVM. Rich's verification interests range from DPI and transaction recording to register modeling, sequences and class-based debug. Rich has published many related conference papers, including a Best Paper on SystemVerilog DPI at DVCON, and various transaction recording papers with IPSOC. Rich received a BSEE, a BSCS and an MSCS from Washington University in St. Louis.
Who Should Attend
Design and Verification Engineers and Managers
Products Covered
Share this post via: